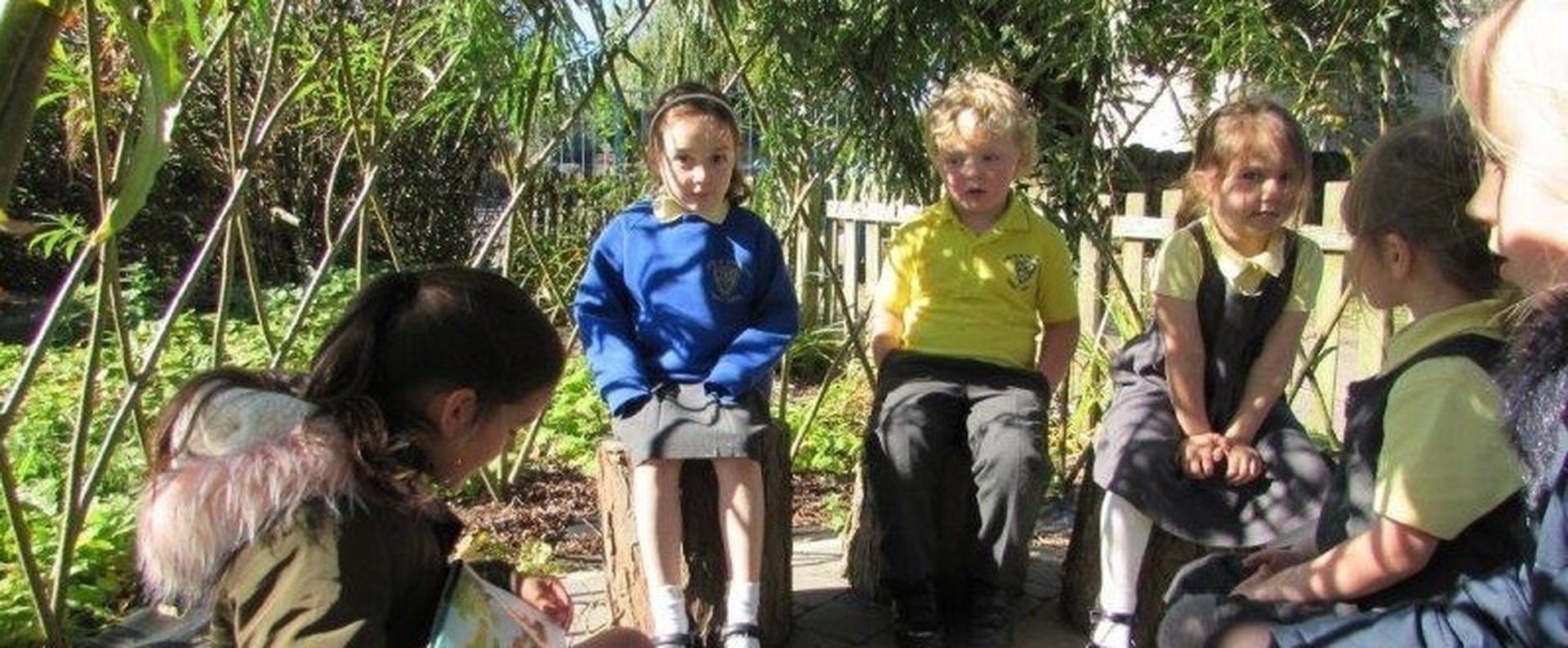 Our Class Mission Statement
We want Ash Class to be a happy class.
We will play nicely and share our things.
We will be friendly and kind to each other.
We will follow our classroom rules and work hard to reach our targets.
We will try our best to produce fantastic work and have fun when we're
learning.
We will come to school on time every day.
.