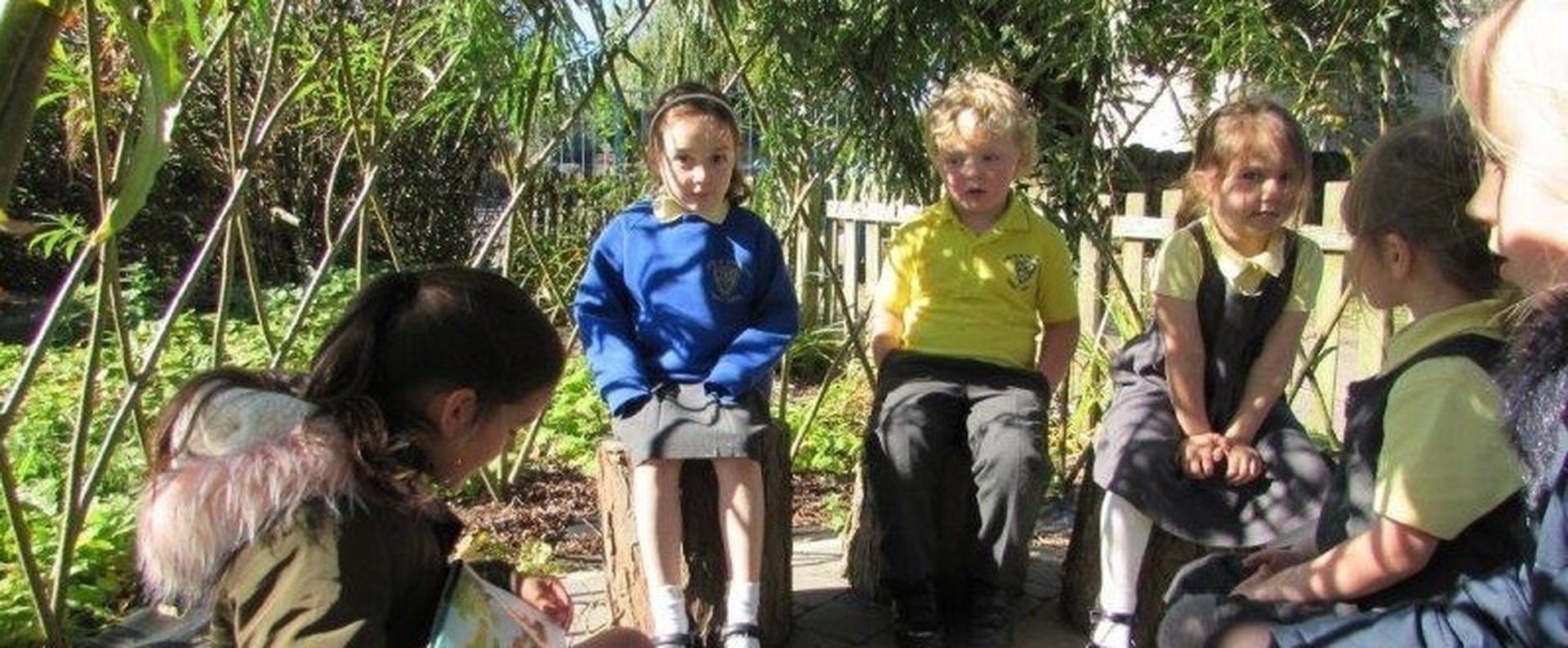 Our Class Mission Statement
In Maple class, we are all equal, honest and fair.
We work together as a team and give each other the same opportunities. We share our ideas, resources and show respect by listening to each other.
Maple class help each other, by giving everyone an "extra boost,"and we persevere when we find things difficult. We continue to try until we find success!
Our class is kind and caring, because we want to look after each other. We treat others, as we want to be treated and are excellent role models.