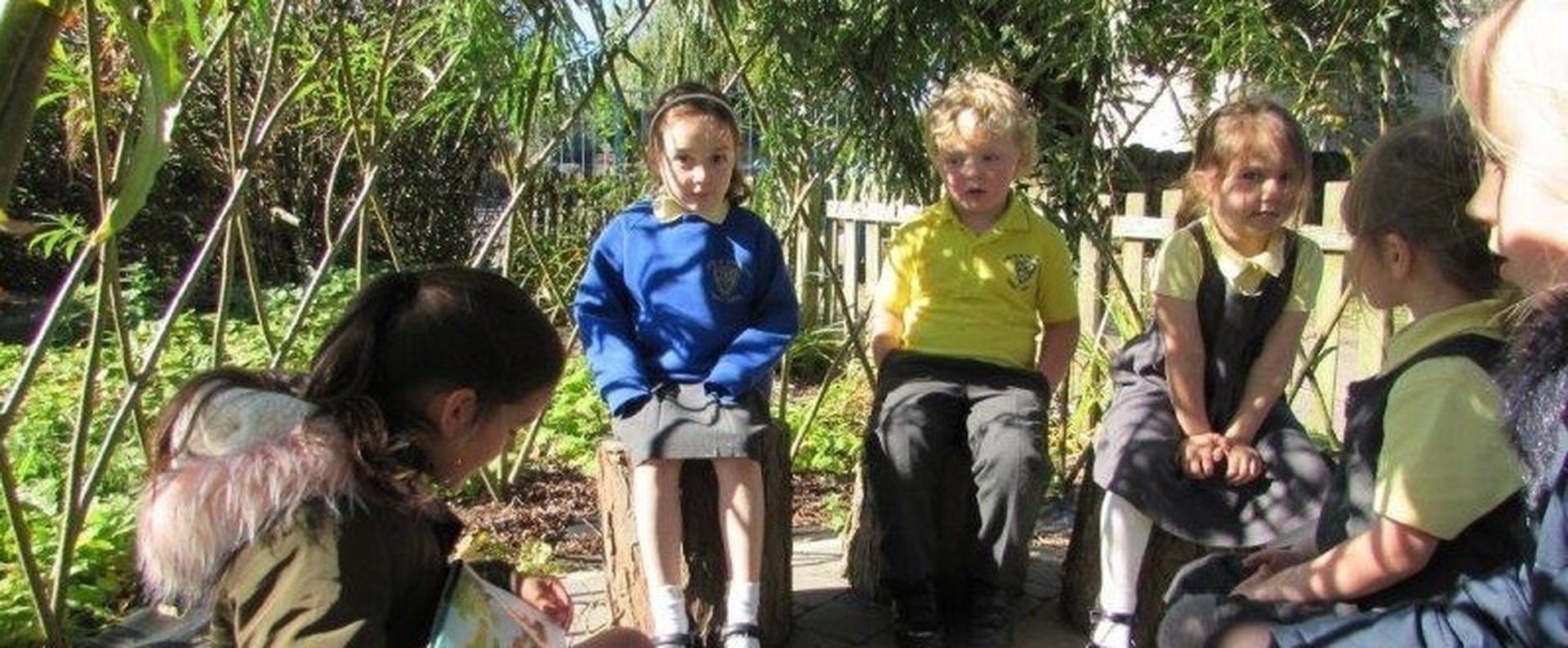 Diversity/Multicultural
Rawdon St Peter's School prides itself with its multicultural approach to learning. Pupils are taught the importance of diversity in the community and celebrate many aspects of other religions, faiths and cultures.
The school has developed special community groups which are made up of children from different years groups and a range of abilities including pupils with special needs. This is a valuable learning experience for pupils and helps develop community spirit both in and out of school. When celebrating different aspects of diversity and community cohesion, the children experience a range of different activities within these community groups.
The school is proud to hold the Level 2 of The Stephen Lawrence Education Standard.