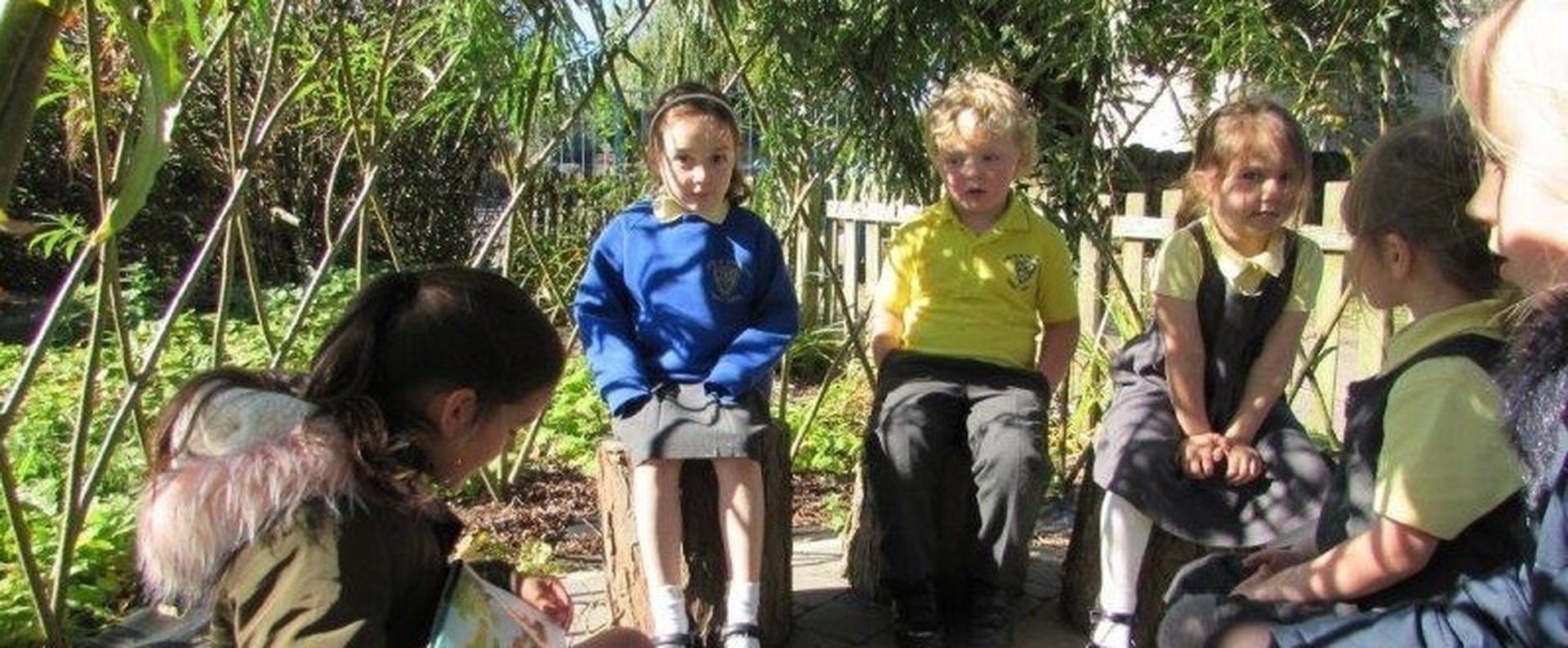 Cober Hill
Year 6 pupils enjoyed a week of good weather, fresh air and activities on their residential trip to Cober Hill. Throughout the week pupils visited lots of interesting places and carried out activities they could never access in the classroom. These included a wildlife walk through Dalby Forest, rockpooling at Robin Hood's Bay, water colour painting at The Danby Moor Centre (plus another long walk) and a visit to Whitby Abbey in the rain! The children also explored the grounds of Cober Hill - having great fun on the playgrounds and the Secret Garden.
The traditional RSP Talent Show was held on Thursday evening, where pupils performed on stage to show off their amazing talents!
All in all everyone throroughly enjoyed the experience, the pupils had a wonderful time and were a credit to the school.