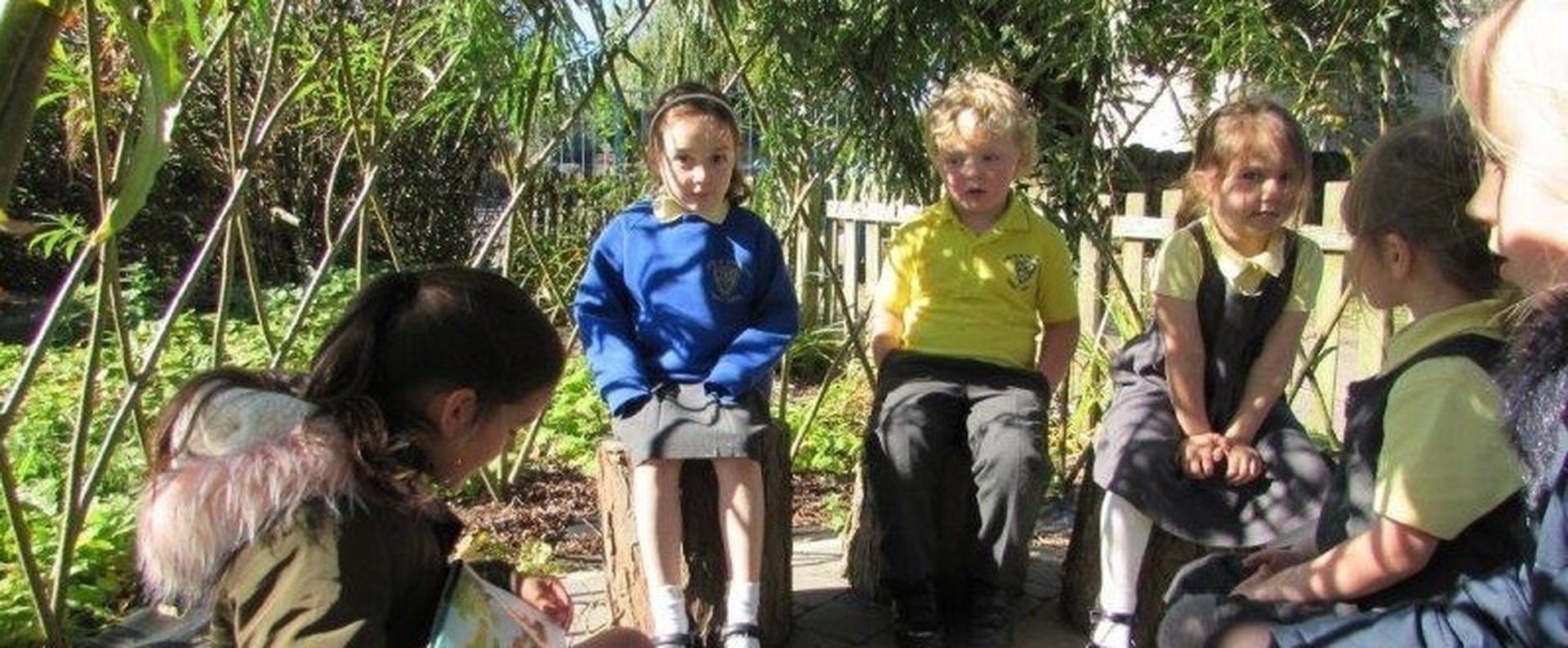 Year 6 pupil entertained their families, friends and staff with their end of year Rocky Monster Performance. They had the audience on the edge of there seats and there were giggles galore from start to finish.
Pupils also had fun during the Leavers trip, where the children visited Kirkstall Park, Hollywood Bowl and MOD Pizza for lunch. Then returning to school for their Leavers Disco.
A leavers Collective Worship was held to send the Year 6 pupils on their way to pastures new. It celebrated many memories, good and bad, along their journey through Rawdon St Peter's. Certificates, Bibles, a memory stick containing photos and videos of Cober Hill, The Rocky Monster Performance and a copy of their Leavers Book, which records their time at RSP, were presented to each pupil. There were many smiles and laughs and also few tears too (especially from the parents & staff) as we say a fond farewell to the Year 6 pupils, who have been an asset to the school. We wish them well in their new schools and hope they continue to achieve success in all they do in the future.