The RSP Sports Council was founded last year and has been very successful. The council is made up of pupils from Years 5 & 6, who regularly attend and report on various sporting events.
They also run meetings to discuss how we can improve health, fitness and sport in school. They are a great inspiration to all pupils (and staff) as they show great enthusiasm for sport and encourage others to participate in events and raise money for good causes.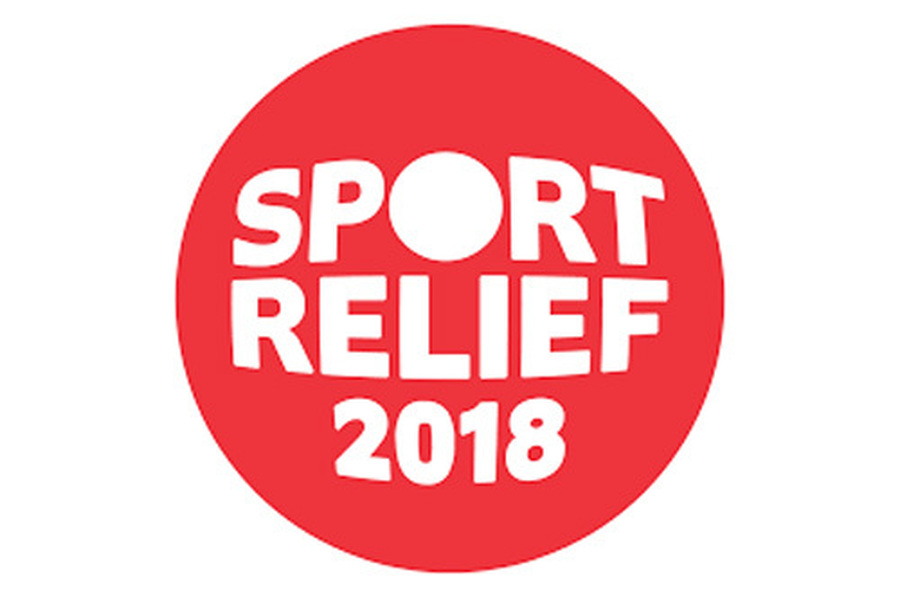 March 17th- 23rd
On Friday 23rd March we will be supporting this fundraising event. Pupils will be involved in various sporting events organised by the Sports Council. These will inclused a sponsored run, Wake Up Shake Up routines and much more. Watch this space!