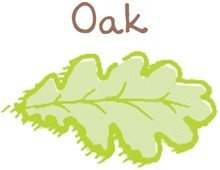 Mrs Jo Wingfield
Our Class Mission Statement
In Oak Class we work hard to:
¨ Always walk around the classroom and school
¨ Always use quiet voices and listening ears
¨ Always show respect and behave sensibly
¨ Always keep our hands, feet and unkind comments to ourselves
¨ Always share and tidy up after ourselves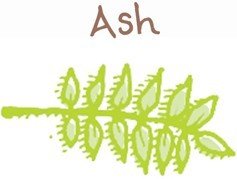 Miss Natasha Whincup
Our Class Mission Statement
We want Ash Class to be a happy class.
We will play nicely and share our things.
We will be friendly and kind to each other.
We will follow our classroom rules and work hard to reach our targets.
We will try our best to produce fantastic work and have fun when we're
learning.
We will come to school on time every day.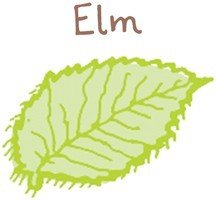 Mrs Carla Lydon
Our Class Mission Statement
We like Elm Class to be a happy, friendly class.
We will always try to:-
Do our best at all times.
Listen carefully to others when they are speaking.
Be kind and helpful to others.
Keep our classroom tidy.
Always try to challenge ourselves.