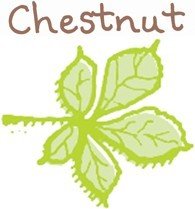 Class Teacher: Mrs Harjinder Sangha
Class Governor: Rev Mark Smith
Our Class Mission Statement
Have fun and be happy while we learn.
When times get tricky – never give up – take up a challenge.
Be honest and listen to others.
Treat others with respect – always, everywhere.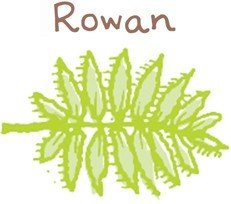 Class Teacher: Mrs Emily Bevan
Class Governor: Mr Robert Mirfield
Our Class Mission Statement
In our class we work hard, behave well and
everyone looks after each other.
We are always polite, kind and fair and
respect other people as well as our school.
We enjoy being challenged and persevere even when
things are hard.
We are 'Rocking' Rowan Class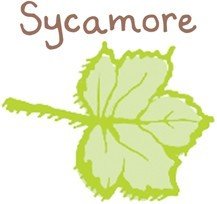 Class Teacher: Mrs Louise Hough
Class Governor:
Our Class Mission Statement
In Sycamore class we are kind, polite and helpful to staff and pupils.
We look after each other and treat other people and their property with respect.
Our classroom is warm and welcoming, and we try our best to keep it tidy.
We produce work that is neat and tidy and we always try our best.
We listen to each other and don't interrupt.
We are patient and take turns.
We work quietly in our class to make it a calm environment for learning.