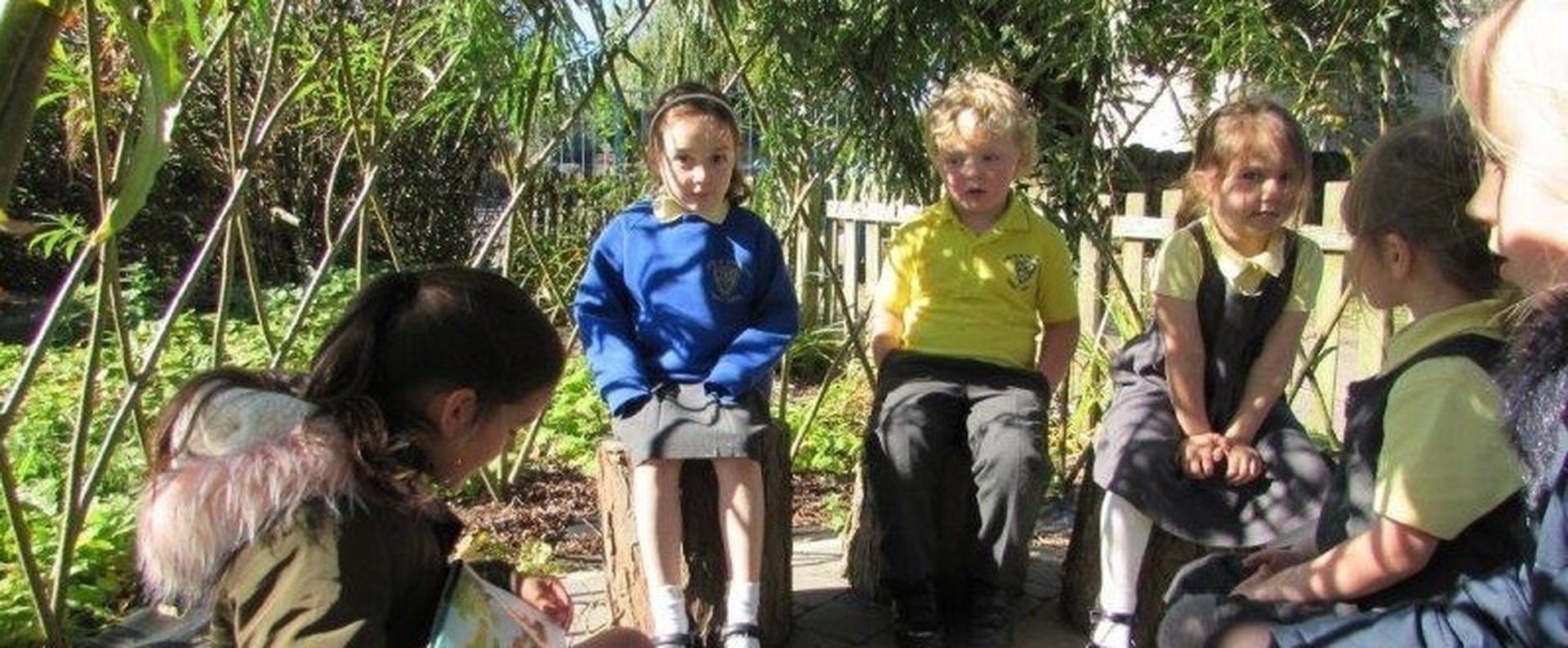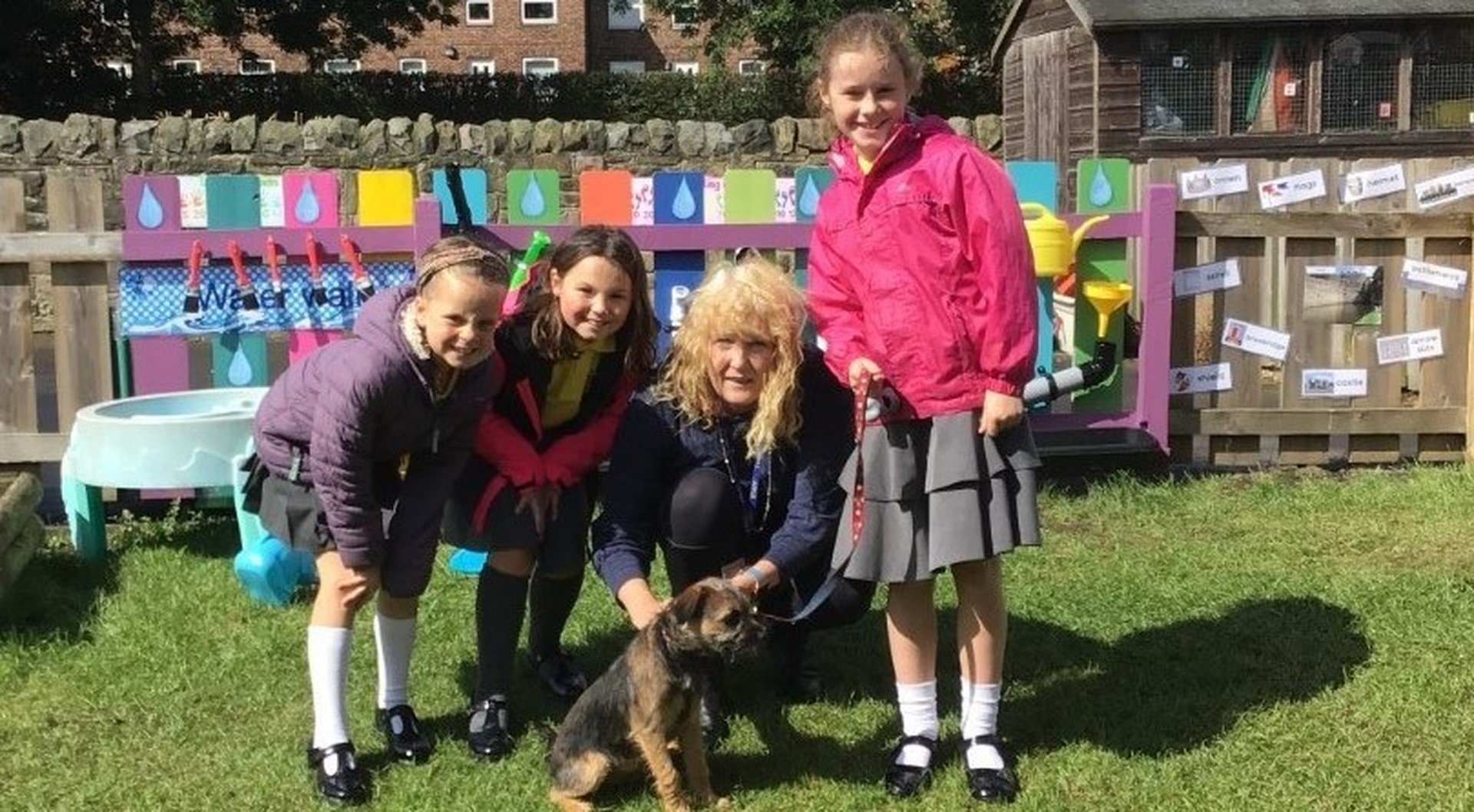 At Rawdon St. Peter's we believe that the teaching and learning of synthetic phonics is of substantial value to your child's ability to learn to read.
We follow the government's approved scheme, which is Letters and Sounds.
Initially in Early Years we introduce phonics in a much more kinesthetic method where by children have a much more fun and hands on approach. This scheme is the Jolly Phonics. Phonics is offered on a daily basis in E.Y.F.S. and KS1 and is continued as necessary into KS2.
Click on the images below for more information.