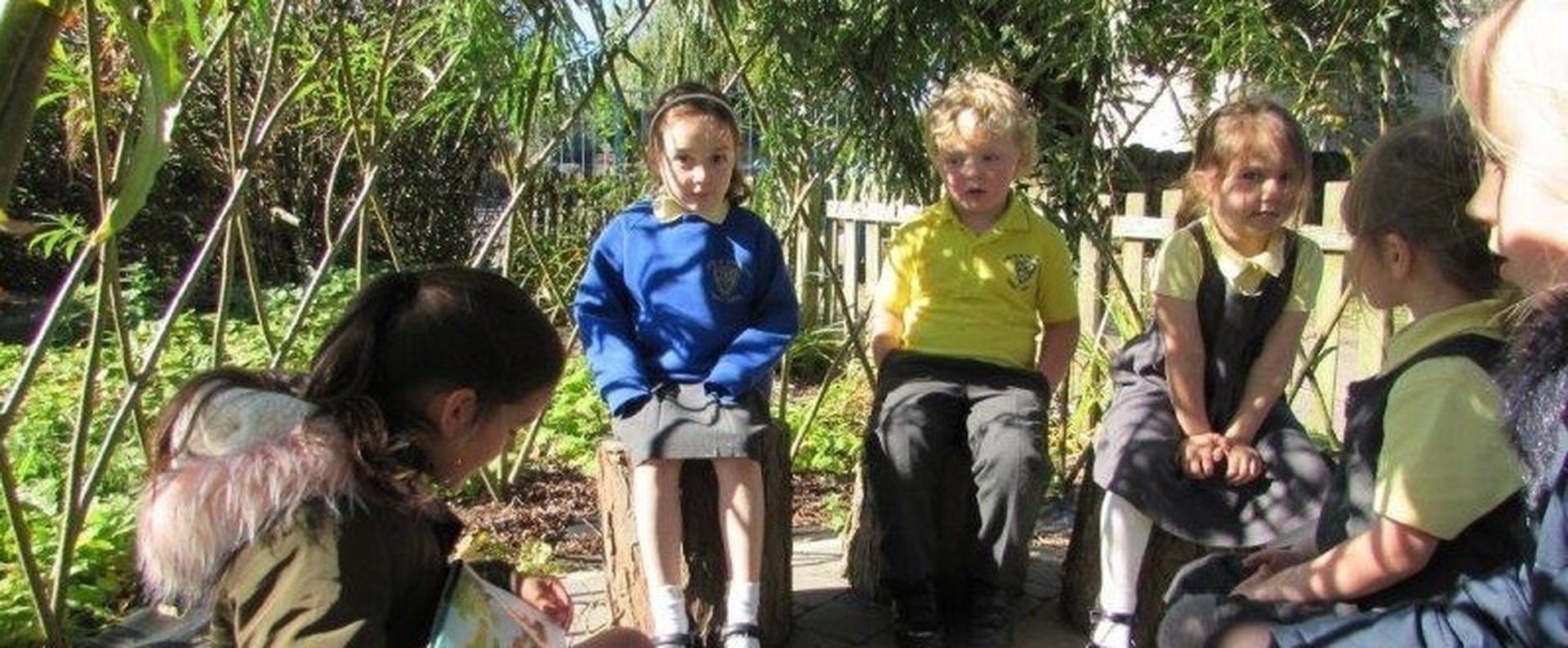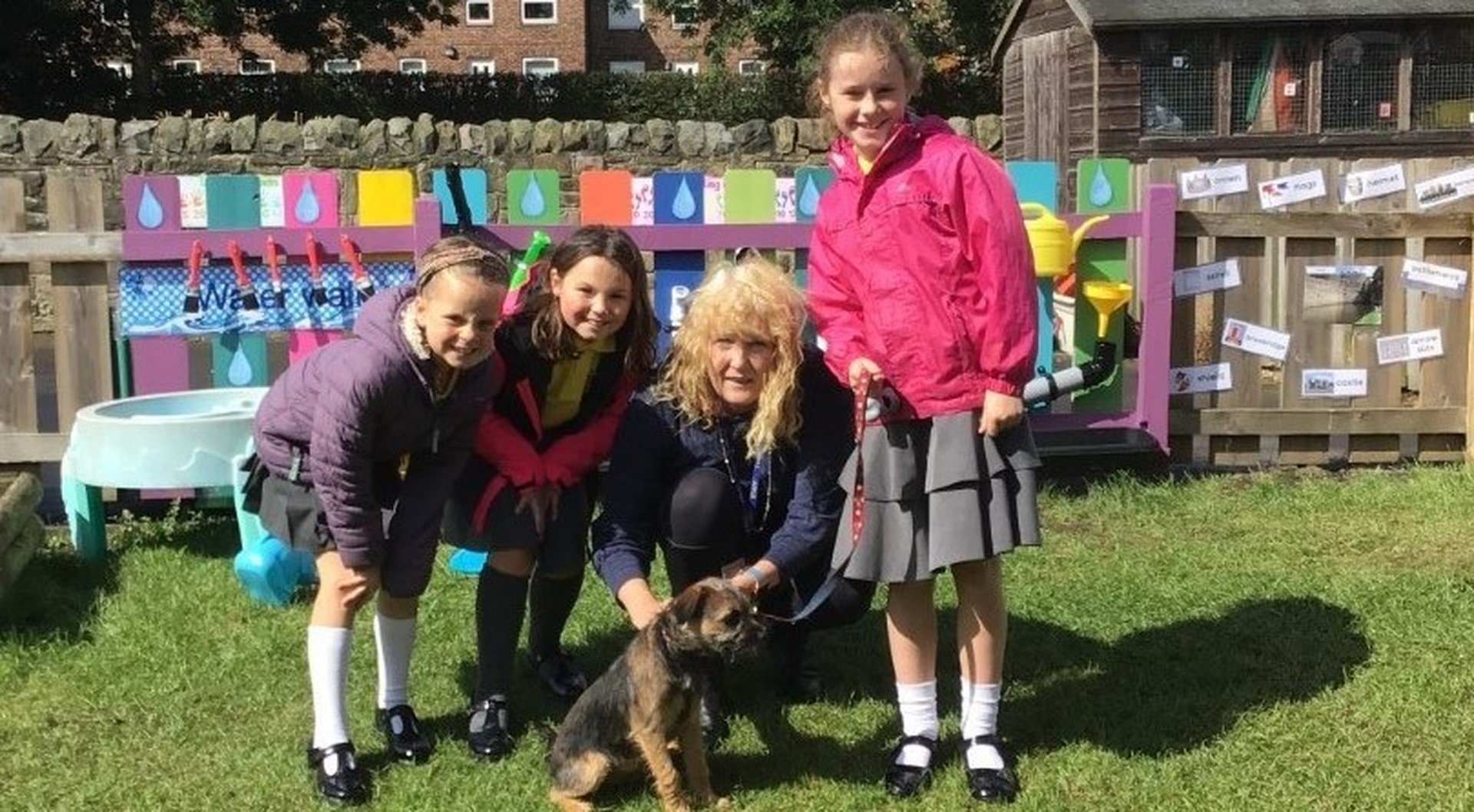 Governors
Chairperson - Mr Peter Marsh
Vice Chairperson - Mr Ben McGregor
School Representatives - Mrs Caroline Sibson, Mrs Harjinder Sangha, Mrs Nicola Millington
Governor

Term

Category

Class

Jim Baxter

01/07/2019 - 30/06/2023

Co-opted

Beech & Birch - EYFS

Nicola Millington

01/09/2019 to 31/08/2023

Co-opted

Ash - Year 1/ 2

Elm - Year 2

Peter Marsh

09/03/2017 to 08/03/2021

Foundation

Oak - Year 1

Orchard

Nicola Ware

13/11/2017 to 12/11/2021

Parent

Sycamore - Year 3/ 4

Rev Mark Smith

01/09/2015 to 01/09/2020

Foundation

Chestnut - Year 3/4

Robert Mirfield

01/07/2019 to 30/06/2023

Foundation

Rowan - Year 3/4

Mark Drye (Chair)

01/09/2018 to 31/8/2022

Foundation

Hazel - Year 5/6

Angela Hulley

03/10/2019 to 02/09/2023

Local Authority

Willow - Year 5/6

Ben Mc Gregor

14/10/2017 to 13/10/2021

Parent

Maple - Year 5/6

Brian Kendrick

26/11/2019 to 25/11/2022

Co-opted

Staff

Caroline Sibson

Harjinder Sangha

appointed 01/09/2008

01/02/2019 to 31/01/2023

Head Teacher

Staff
Attendance of Full Governing Body Meetings
| | | | | | | |
| --- | --- | --- | --- | --- | --- | --- |
| | 27.09.18 | 20.11.18 | 19.03.19 | 20.05.19 | 15/07/19 | 30/09/19 |
| Mark Drye | N | N | Y | Y | Y | Y |
| Jenny Wilson | Y | Y | N | Y | Y | N/A |
| Jim Baxter | Y | Y | Y | Y | Y | Y |
| Ben Mc Gregor | Y | Y | N | Y | Y | Y |
| Robert Mirfield | Y | Y | Y | Y | Y | Y |
| Mark Smith | Y | Y | N | Y | Y | Y |
| Peter Marsh | Y | Y | Y | Y | Y | Y |
| Nicola Ware | Y | Y | Y | Y | Y | Y |
| Nicola Millington | Y | | | | | Y |
| Harjinder Sangha | Y | Y | Y | Y | Y | Y |
| Deborah Howlett | Y | N | Y | Y | Y | N/A |
.
REGISTER OF GOVERNORS' BUSINESS AND PERSONAL INTERESTS
The Governing Body of each school is required by regulations made under the School Standards and Framework Act 1998 to establish a register which lists for each member of the Governing Body and the Headteacher, any business or personal interests they or any member of their immediate family have which could conflict with the school's interests; to keep the register up to date with notification of changes and through annual review of entries, and to make the register available for inspection by governors, staff, parents and the Director's of Education and Finance or their representative.
All governors have completed the relevant paperwork confirming they do NOT have any business or personal interests that conflict with their role.