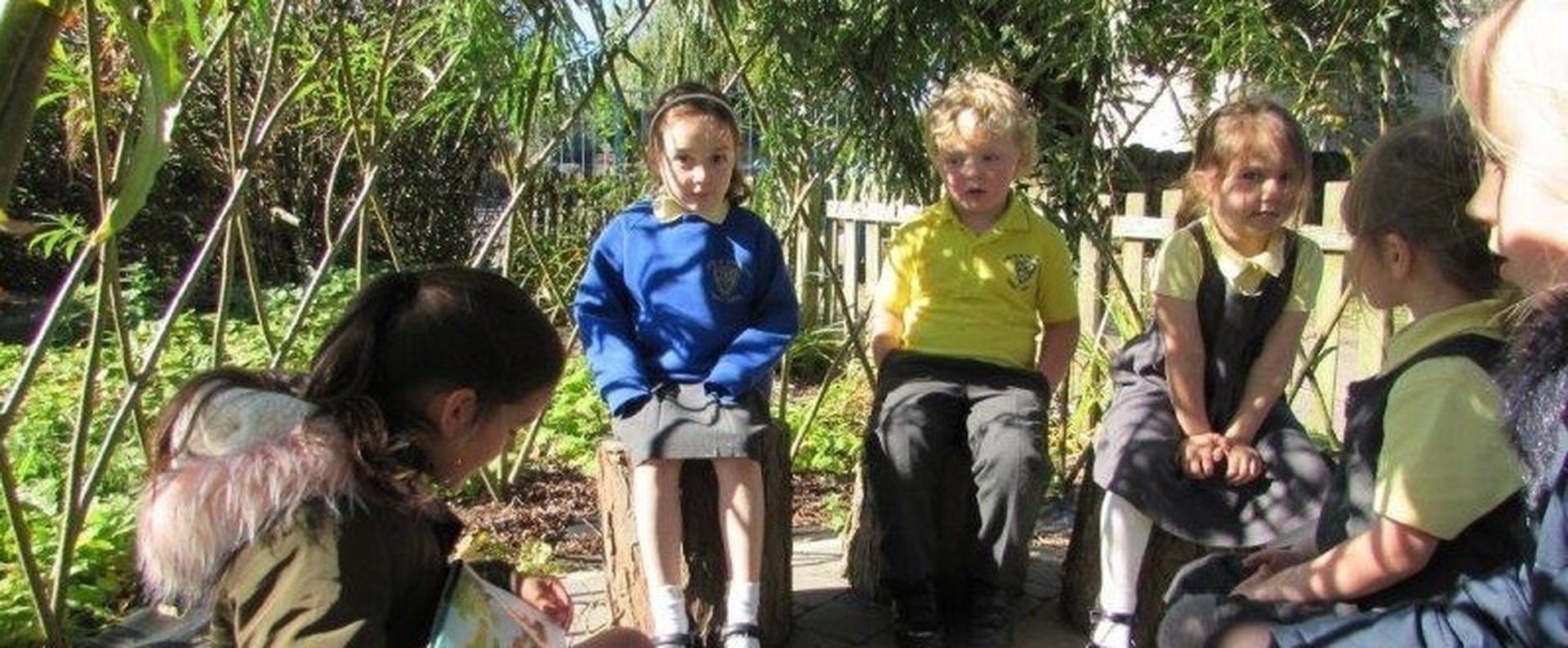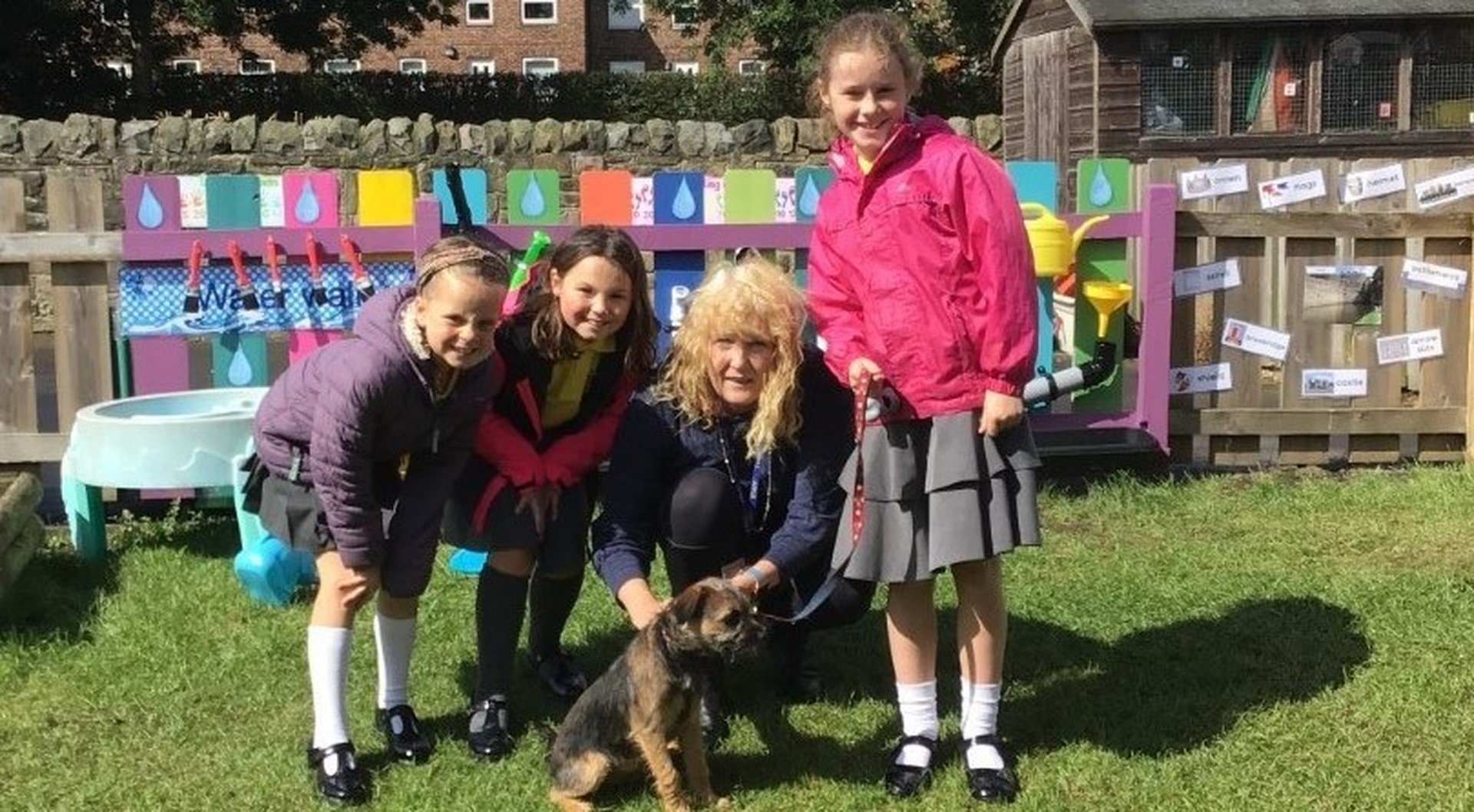 Leeds Children's Mayor nominee
Leeds Children's Mayor nominee
31 July 2019 (by admin rawdon123 (admin))
Proud to announce our school nominee for the Leeds Children's Mayor - VOTE NOW!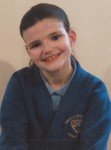 We are very proud to see Olivia make it to the final 12 in the election for the Leeds Children's Mayor.
"Everyone is equal day"​
My idea:
My aim would for all children; no matter what their differences or disabilities, to get along and be kind to each other. I would organise a special day called "Everyone is Equal" where children and adults who have disabilities come and talk about how it affects their lives. I would arrange activities for the children to try such as goalball, learning sign language and braille.

How my idea will make a difference:
My idea will stop children with a disability feeling different or left out because during "Everyone is equal" day the other children will find out what it is I like to have a disability and have a better understanding of how it affects others. They will realise no matter what your disability, everyone is equal.
Is it a low cost/no cost idea and can children be involved in it?
My low cost / no cost idea is to hold a special "everyone is equal" day where people will visit schools to talk about their disabilities, I would also hold a second hand book sale, the money raised will go to Leeds Cares, which supports Leeds Children's Hospital. The money will make a difference in supporting children and their disabilities.
Click to find out more about her manifesto and to cast your vote.