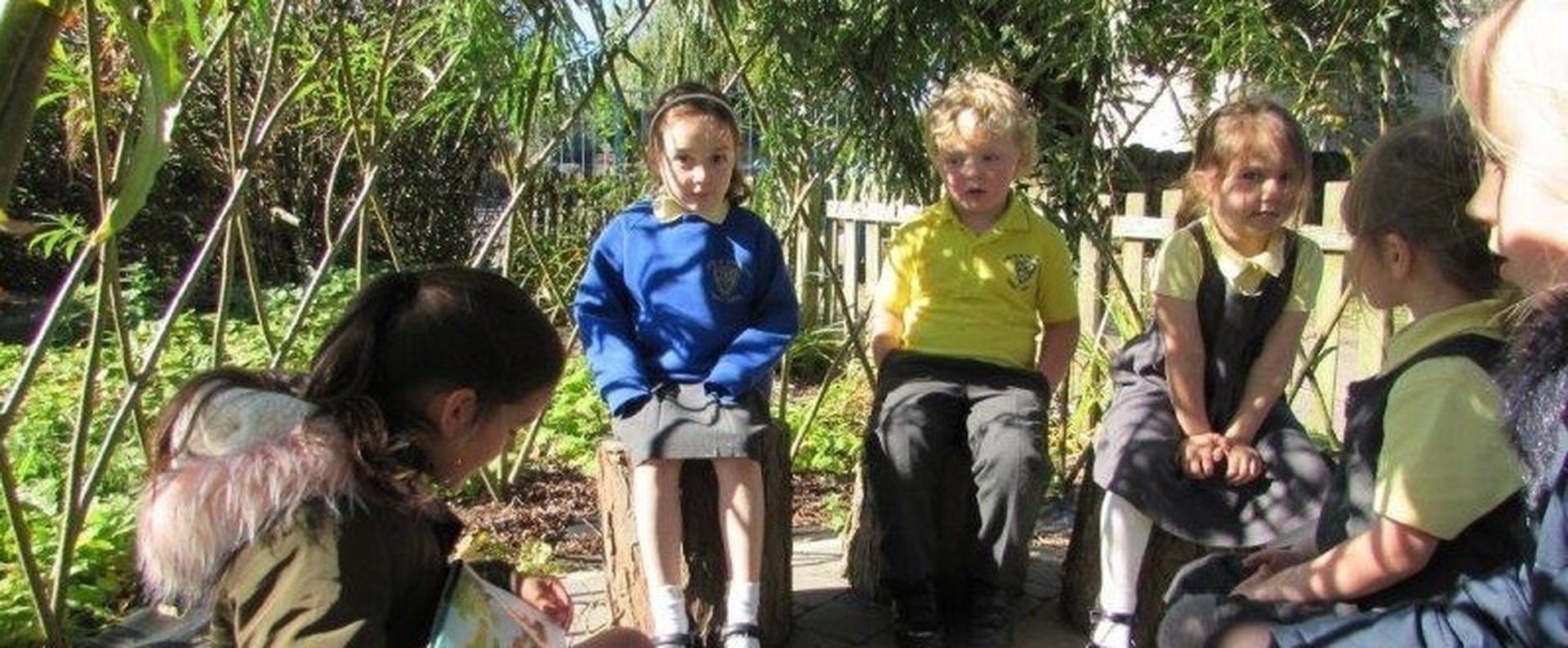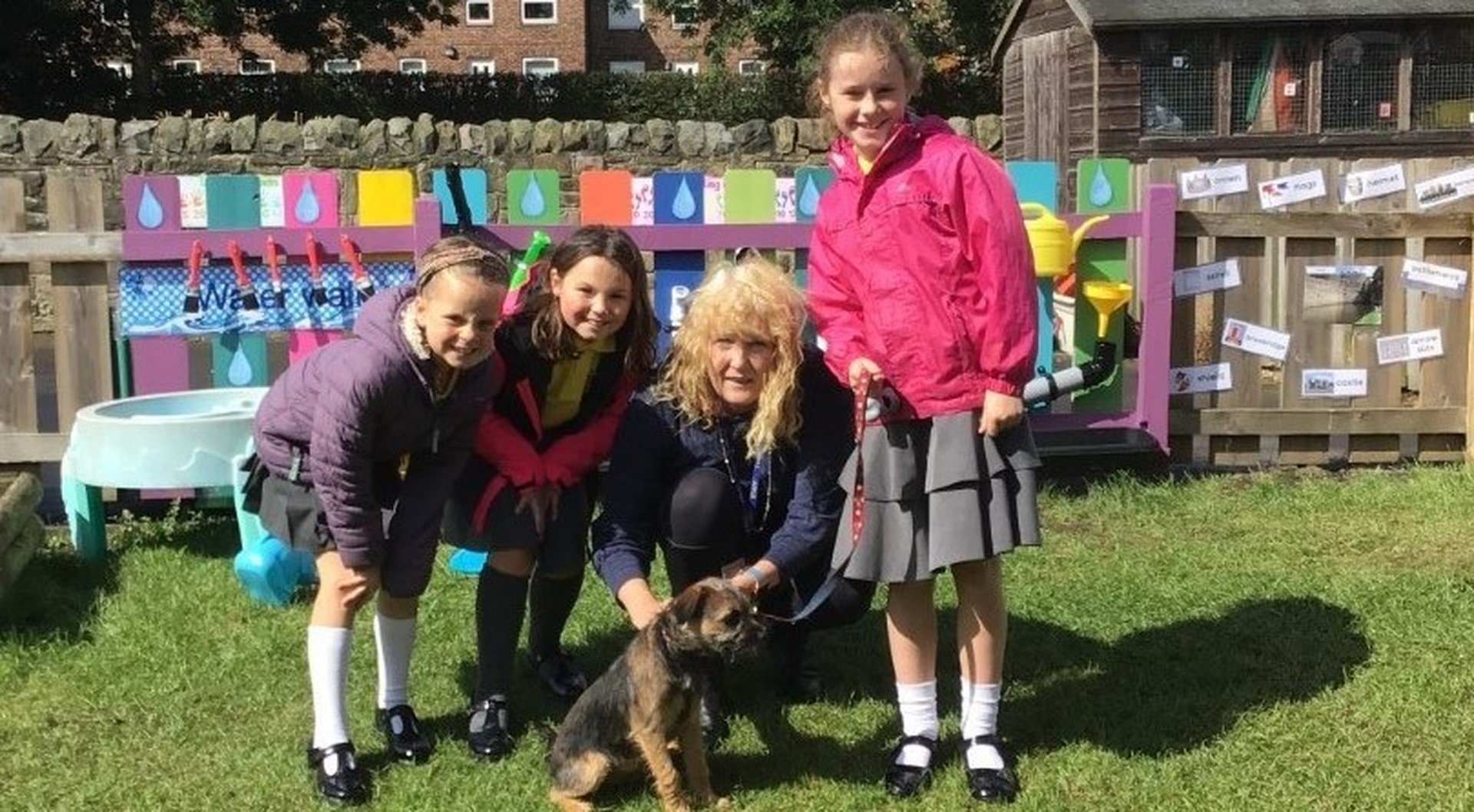 Christmas celebrations
Christmas celebrations
20 December 2019 (by admin rawdon123 (admin))
RSP pupils have been sharing the nativity story.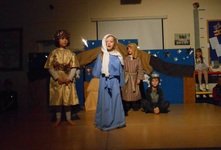 Celebrating the true spirit of Christmas through the retelling of the Nativity story, pupils have entertained us with their acting, singing and dancing skills.
Click here to see pictures of the performances.
We have also received a Christmas message from our friends in Uganda, and sent our own best wishes to them.