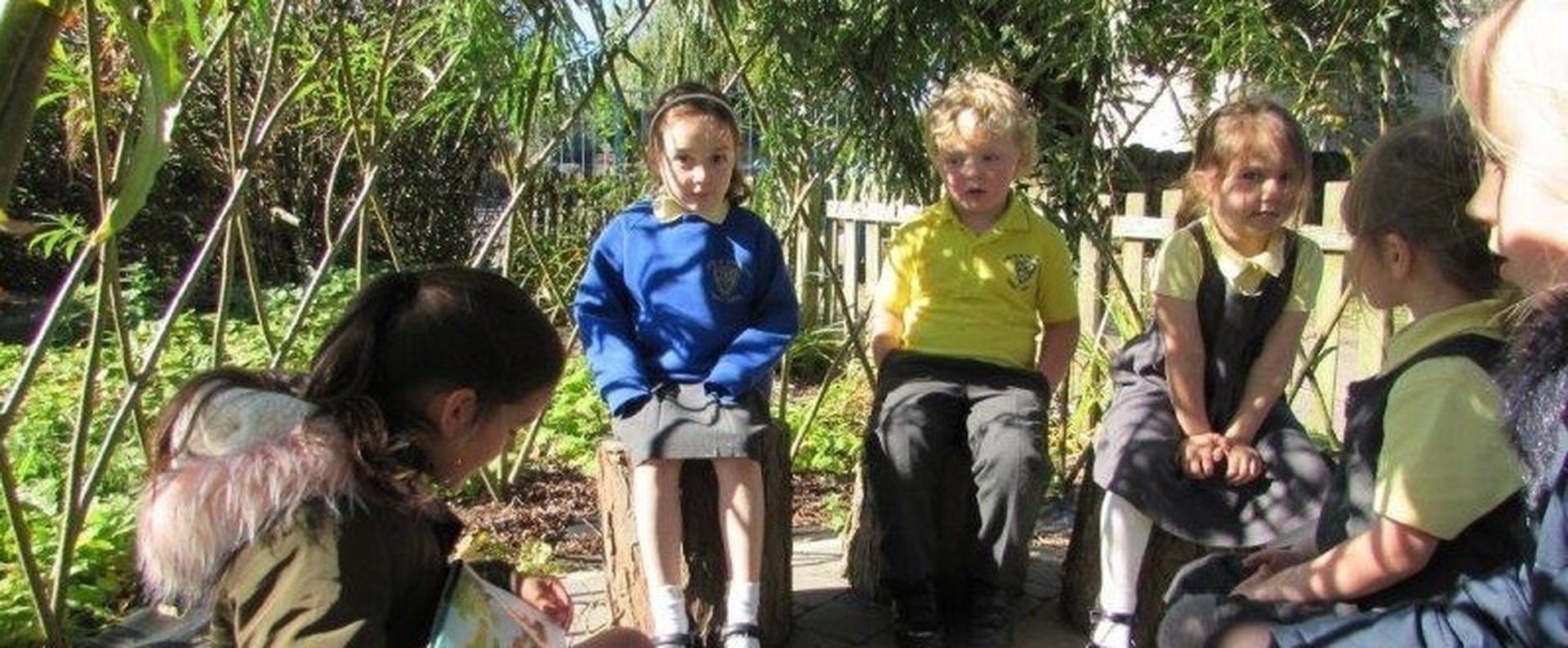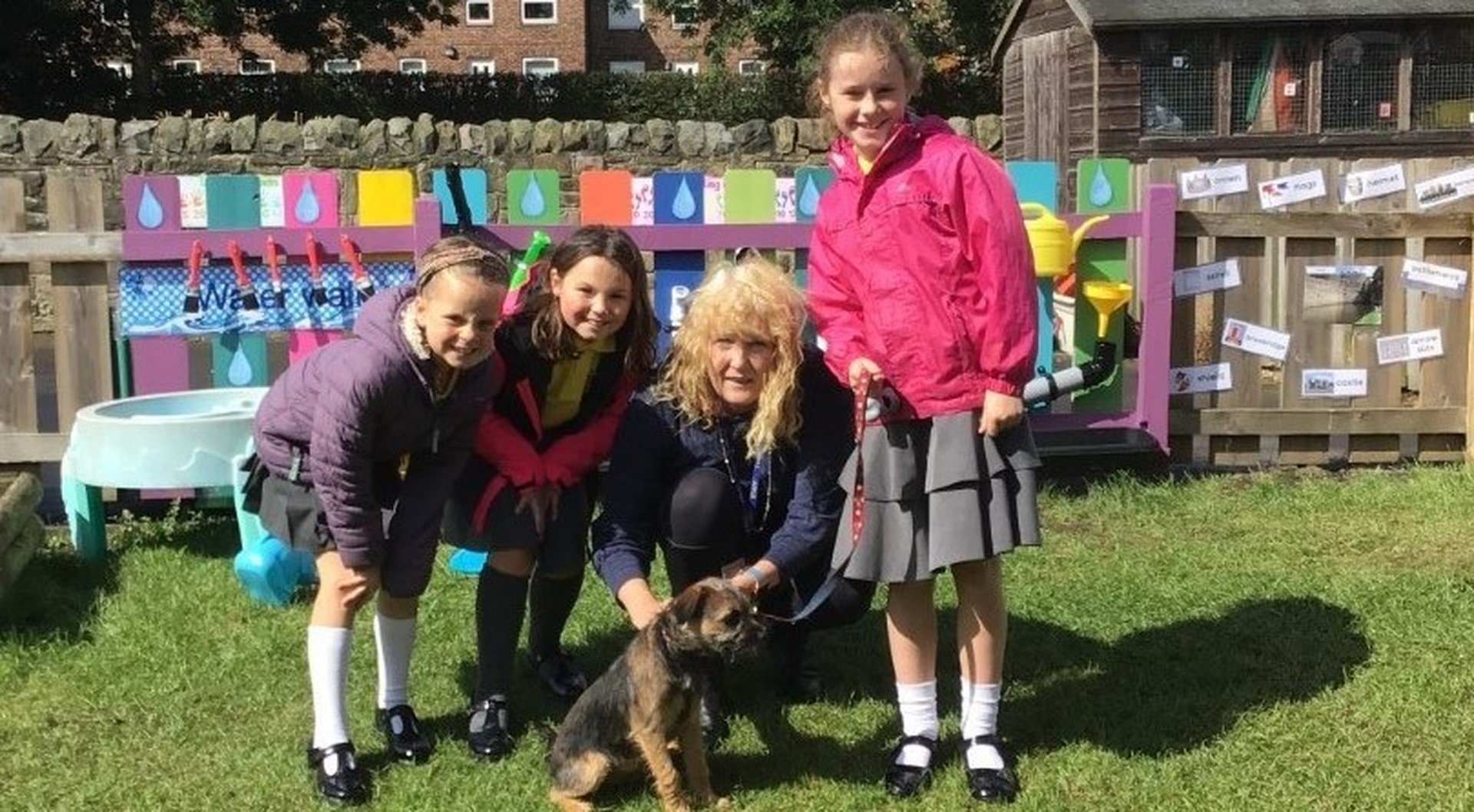 Updates to our school situation - COVID 19
Updates to our school situation - COVID 19
17 March 2020 (by admin rawdon123 (admin))
RSP LEARNING ZONE page - updated with links to additional whole school resources, including White Rose Maths activities, Mindfulness pages and Joe Wicks PE channel for a daily activity at 9 am.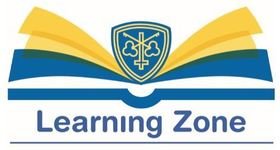 18/3/20
Following the Government announcements today with regards school closures, we would like to confirm we are open as normal for Thursday and Friday. You should follow all school and Public Health England guidance with regards attendance and notifying school of any absence.
Further information will be provided on Thursday 19th March, when additional DfE and Government advice is issued to clarify the situation.
17/3/20
Please find below our letter that has been sent out today about school events in the current social climate.
We are following Government advice, which is being updated daily. We will keep parents informed using email as soon as we can with any changes to our normal status.