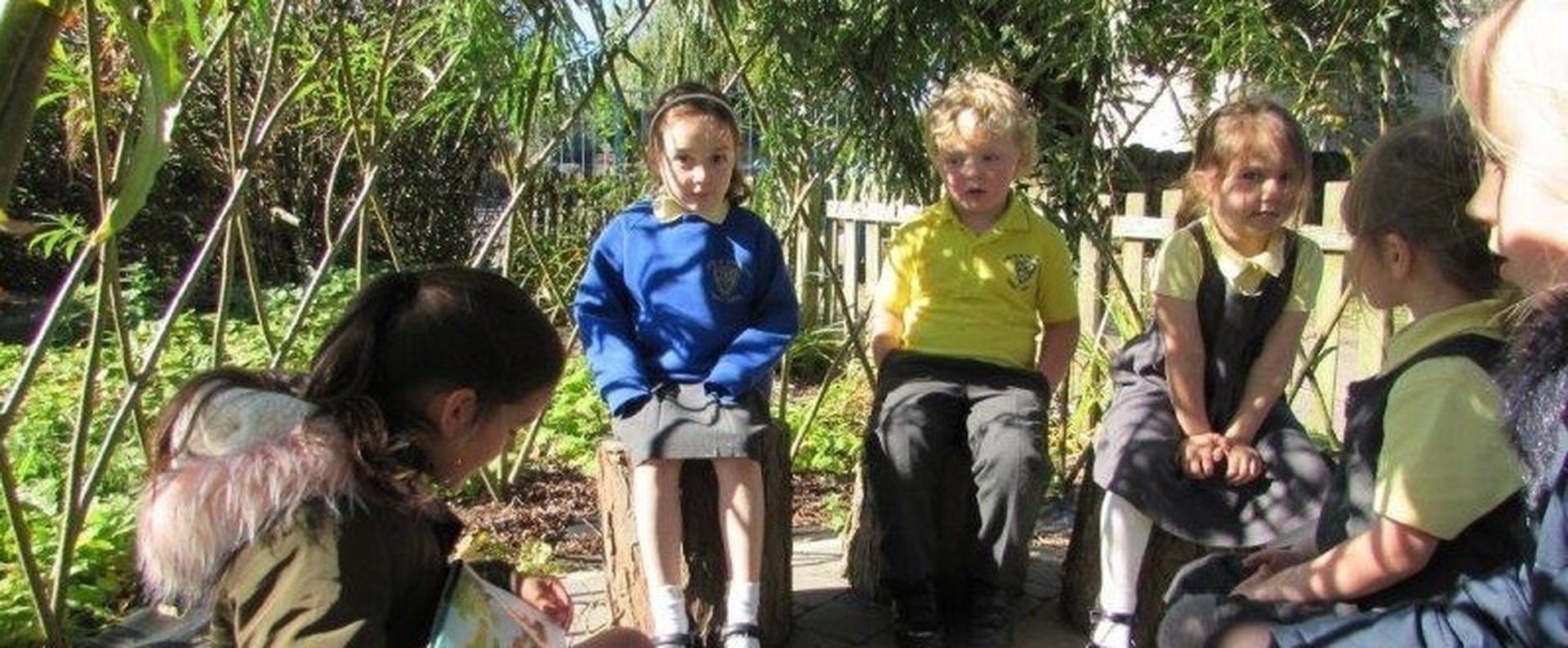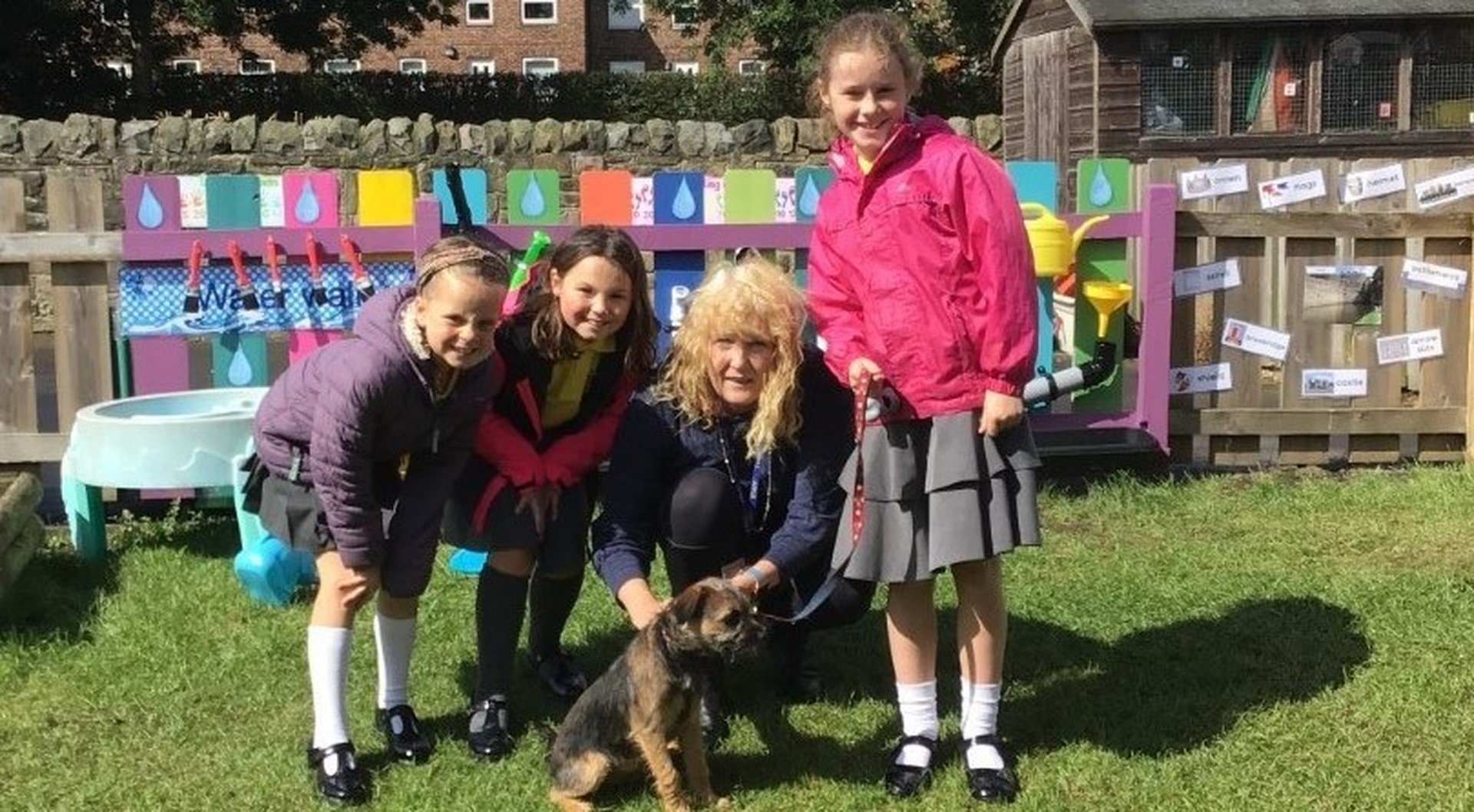 Extreme Reading Competition
Congratulations to Ruby Eaton in KS1.
Another fabulous World Book Day - celebrating reading with all the children.
Thank you so much for making it so wonderful with the creative costumes. Our year 6 girls banded together to be characters from the same book. Mary Poppins made many a grand entrance, as did superheroes. You would be forgiven for mistaking our school for Hogwarts as the ever popular Harry Potter series inspired many pupils (and teachers).
The book readings in the afternoon proved to be exciting - "The Queen's Knickers" was particularly popular this year.
Enjoy spending your book voucher and celebrating books throughout the year.
Congratulations to Isabel Chance in KS1.