Please visit the RSP Learning Zone for our home learning support. If you have any queries, please log these on the Learning Zone contact forms and we will get back to you.
Health and Well being
Please visit Mrs McCarthy's mindfulness and well being pages on the Learning Zone.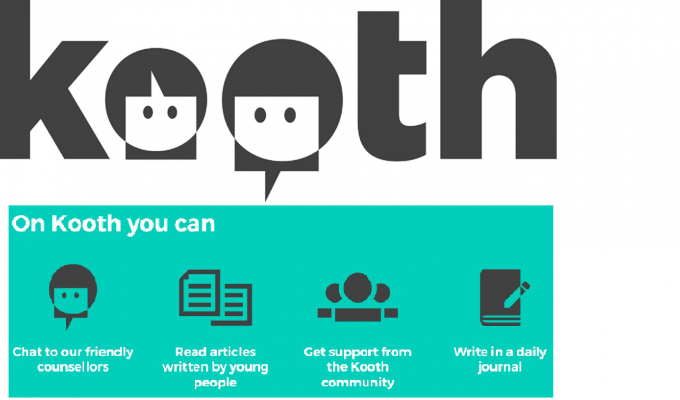 Parents and pupils can also access Kooth support - an online resource for 10-18 year olds and advice on how to keep well and safe in these strange times.
Keeping Safe
Please be aware of the many scams/frauds that can be available online. Visit our online safety page for information and links to useful websites. Safer Schools App is a fantastic way of getting quick updates about current events.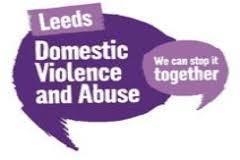 Should you need any support from the Leeds City Council Domestic Violence and Abuse team to chat or for advice, they are available. Please click the link.
They offer a 24 hour helpline. Their telephone number is 0113 2460401.
Meanwhile at school, some pupils have been attending to allow their parents/carers to work and support the fantastic work to keep us all going. The pictures below show some of the exciting things going on in school.