Business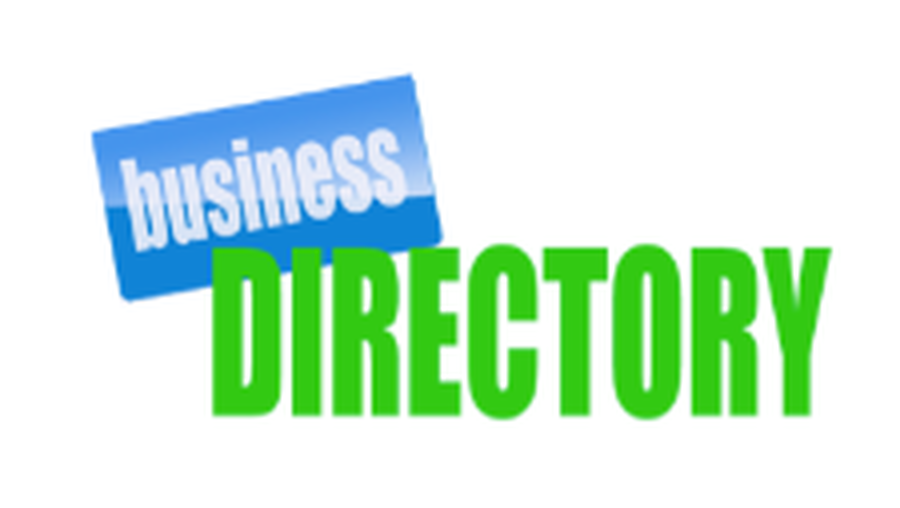 Looking for a tradesman/woman?
Find local businesses here!
If you would like to advertise your business here for £5 per year, please email us on pta@rawdonstpeters.co.uk
Directory
Business Services
Pink Spaghetti PA Services for Home or Business
It's the small but vital tasks that fill our days and prevent us from getting to the really important things. I can take these away, freeing you up for the big stuff – like growing your business and living your life.
W: https://www.pink-spaghetti.co.uk/
T: 03333550984 / 07961757449
Facebook: PinkSpagLeeds
Suburban Magazine
1,000's of copies delivered door-to-door each month (locally). A5, colour magazine, advertising and editorial content.
A: Dale House, Queensway, Guiseley, LS20 9JE
T: 01138198141
Classes
Clairmarie's School of Dance
Dance lessons for children aged 3-18, Jazz, Tap and Ballet.
E: clairemariedance@hotmail.co.uk
T: 07803824363
Facebook: Clairemaries School Of Dance And Drama
Debbie Pope Swim School
Private swimming lessons aged 3yrs to adult. 30mins per lesson. £64 per 8 week course.
Ratio 1:3 for beginners and improvers (teacher plus assistant).
Wednesdays 5.45 – 8.15 and Thursdays 5.30 – 8.00.
E: deppiepopswimschool@hotmail.com
T: 07989986445
Language Learners
French and Spanish classes to nursery and primary aged pupils - classes take place @ Rawdon St Peters Primary, local nursery and primary schools. Out of school classes @ David Lloyd Moortown.
E: hello@languagelearners.co.uk
T: 01132533809
Facebook: Language Learners / languagelearners.co.uk
J Wilson Fitness Instructor
Monday's - Term Time - 6-7pm - £5 - Bring a mat.
St Johns Church Hall, Barcroft Grove, Yeadon
T: 07941707397
Zumba Yeadon
Zumba classes for all, day time and evenings in Yeadon. Join us for fun and friendly fitness classes – it's exercise in disguise!
E: Deborah_bruce_duffy@hotmail.com
T: 07798820778
Facebook: ZumbaYeadon
D.I.Y.
Woodlands
D.I.Y. / Timber Merchants
A: Station Yard, Station Road, Horsforth, LS18 5NZ
T: 0113 2580240
Estate Agents
Hardisty and Co
A: 101-103 New Road Side, Horsforth. LS18 4QD
T: 01132390012
Florists
Eden Bespoke Flowers
Supplier of beautiful, original flowers designed for you!
A: 114b Town Street, Horsforth, LS18 4AH
E: info@edenbespokeflowers.com
T: 01132587007
Gas/Plumbing/Heating
Ignite Gas Care Ltd
All domestic gas and plumbing works undertaken.
W: www.ignitegasyorkshire.co.uk
E: jon@ignitegasyorkshire.co.uk
T: 01132584108
Glazing
Northern Direct Ltd
UPVC – Wood – Metal windows, conservatory's and repairs/upgrades.
W: www.northerndirectwindows.com
E: kevin.davison7@ntlworld.com
T: 07736100842
Pro-fit Northern Ltd
UPVC doors and windows, Aluminium doors and Composite doors Supplier and Fitting.
A: Unit 5, The Sidings, Station Road, Guiseley, LS20 8BX
T: 01943874898
Health and Beauty
Ali's Beauty Room
All aspects of Beauty and Body Therapy
A: Rawdon
T: 07930343608
Padd Beauty Suite
All aspects of Beauty Therapy, Aromatherapy, Massage, Electrolysis, GELeration/Jessica/Mii/BeautyLab
T: 07984424696
Uptown Beauty
Childrens Pamper Party Venue for ages 5-14 yrs
A: Tumble Town, Unit 2, South View Business Park, GhyllRoyd, Guiseley
E: claire@tumbletownadventureplay.co.uk
T: 01943870189
Facebook: uptownbeauty / children pamper parties for ages 5-14 yrs
Motor Trade
Oaklands Garage Ltd
MOT, Service, Body Repair, etc.
A: Unit 48 Oaklands Road, Rodley, LS13 1LQ (next to Cotton buds soft play)
W: http://oaklandsgaragerodley.co.uk/
E: oaklands_garage@btconnect.com
T: 01132577603
Painters & Decorators
Paint Me
Painting and Decorating - Interior and Exterior
W: http://paintmedecorators.com/
T: 07557331828
Plasterers
W B Plastering
All types of plastering carried out. Free quotes. Friendly, reliable service from Wesley Bell
T: 07752741066
Play Centres
Tumble Town
Indoor play for babies, pre-school and foundation stage children.
Private Party Venue.
A: Tumble Town, Unit 2, South View Business Park, GhyllRoyd, Guiseley
W: www.tumbletownadventureplay.co.uk
E: claire@tumbletownadventureplay.co.uk
T: 01943870189
Play Equipment
Soft 4 Tots
Soft 4 Tots is a family run soft play equipment hire business for children aged 0-5.
T: 07597347970
Removals
Lucas of Otley
Removal Business, established over 30 years. Local or long distance.
T: 01943462309
Roofers
Leeds Roofing Company
Family business based in Rawdon.
All roofing (large and small), guttering, fascias, soffits and repairs.
W: www.leedsroofingcompany.co.uk
E: tony@leedsroofingcompany.co.uk
T: 07947272606 / 01133222083