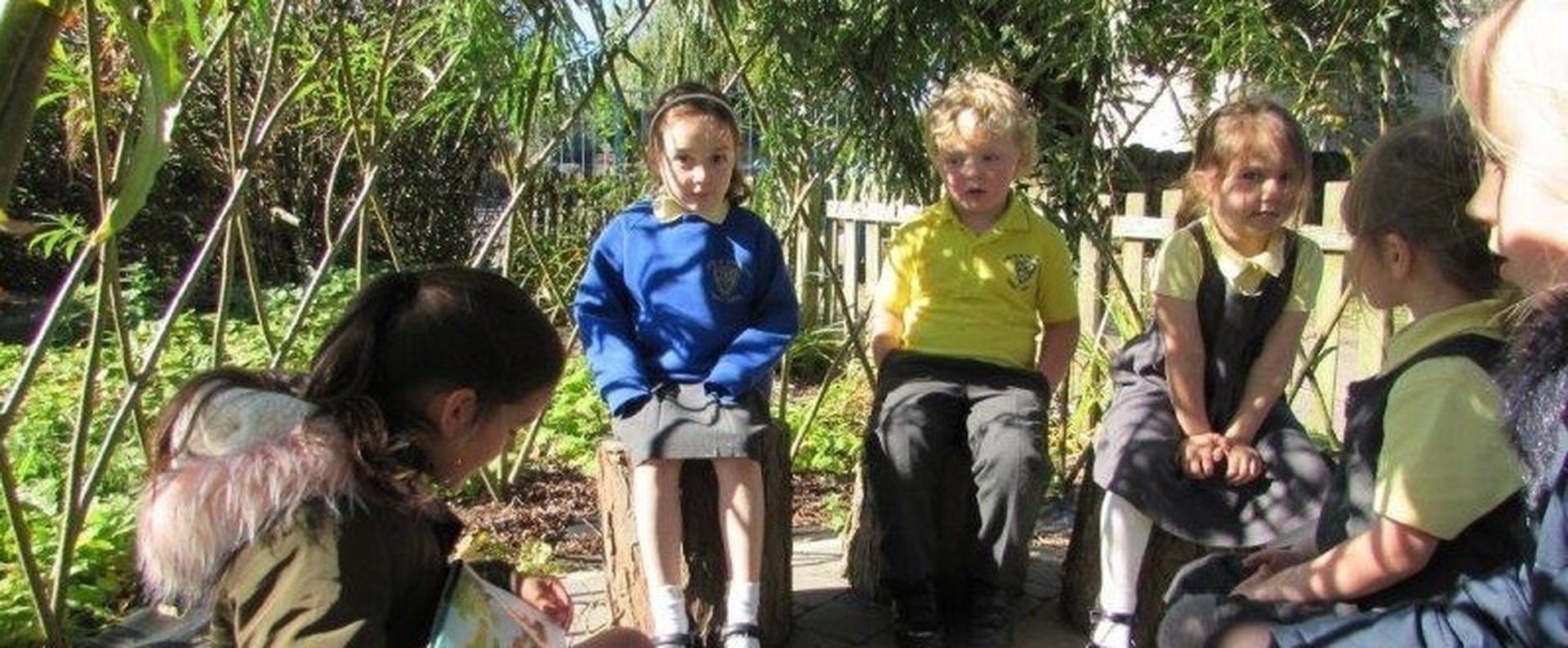 Shopping
Please use our fundraising webshop when shopping online, where you can access over 100 leading retailers - such as BT, Thorntons, Marks & Spencer and HMV. Every time you use our webshop to go to a retailer's web site and subsequently buy something, you'll automatically earn money for us!
You don't pay anything extra by using our webshop, so please try to use it whenever you can.
Our webshop
http://www.easyfundraising.org.uk/

Books start at just £1.99. Every book discounted with many books half price or less! Exclusive books that you won't see anywhere else! Experienced, book-loving Editors choose the books from over 50 different publishers.
Please visit the following link : http://clubs-shop.scholastic.co.uk and select Rawdon St Peters
Keeping track of everything can be a challenge. Now Easy2Name has solved the problem with Stick-on name labels, Shoe label covers, Easytapes, Transfers, Iron-on woven tapes, Sew-on woven tapes and Bag Tags.

You can order online at: http://www.easy2name.com

When you order please enter 'Rawdon St Peters' at the checkout. 20% of every purchase goes to Rawdon St Peters.
Yellow Moon
Yellow Moon brochures are distributed via your child's book bags. Have a look through the brochure or browse the website to find some great gift ideas at really good prices.

You can also order online at: http://www.yellowmoon.org.uk/?ymsrc=SRA1160
Please remember to quote source code SRA1160 so that up to 25% cash-back on every purchase goes to Rawdon St Peters.
The Utility Warehouse provides a wide range of utilities services: home phone, mobile phone, internet, gas and electricity. They guarantee low prices, and offer the simplicity of all your services together on one monthly bill. So to save money on your bills and to raise money for our school call 0800 131 3000 and quote our appeal number - B14330.
The Utility Warehouse will not tie you into a minimum term contract (except for some mobile phones), so that means if you are not happy with anything, you can leave at any time.