Remote Learning is being provided in line with our school Remote Learning Policy and Appendix, and Government guidance.
We are providing home learning materials in a range of formats to support all areas of the curriculum, as well as providing opportunities for face to face contact through lesson introductions, drop-in support sessions and story times.
We appreciate that every family has different circumstances and we are here to support with any issues or concerns you may have. Please contact your class teacher using the usual email addresses.
We are currently moving all our remote learning provision to Microsoft Teams. All details have been sent out to parents. For this half term information is also being published on our VLE - click on your child's year group link above.
In line with guidance, we have a responsibility to provide 3 hours of daily school work for key stage 1, and 4 hours for KS2. Please complete as much of this work as possible, as is feasible with your circumstances.
If your email details have changed, please contact the school office or complete the form here online.
EYFS provision is on the VLE and all home learning can be shared through Tapestry online.
We continue to follow our school's Recovery Curriculum and long term plans, ensuring we cover key objectives across all our curriculum subjects. At the present time, many activities and lessons have been modified so they can be completed at home.
Children at home and in school are following the same curriculum objectives, to ensure that when we return to 'normal' school opening, children will be at a similar point in their learning journey.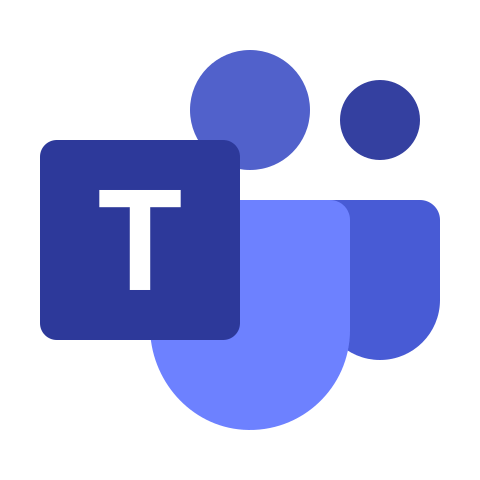 Microsoft Teams User guides
Click here to download the Teams App
Please find below a link to a virtual library with links to video readings of a wide range of books. The pdf document can be downloaded.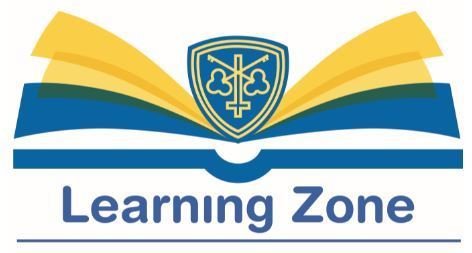 RSP Guides to support parents/carers and pupils - easier than Google!
RSP Spelling - coming soon!