RSP Learning Zone - Your space for your learning
Click the logo to read this week's copy of First News .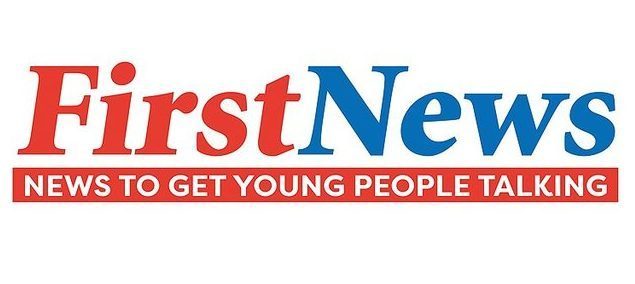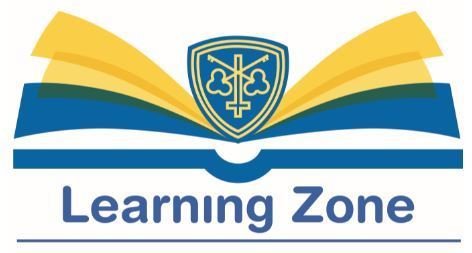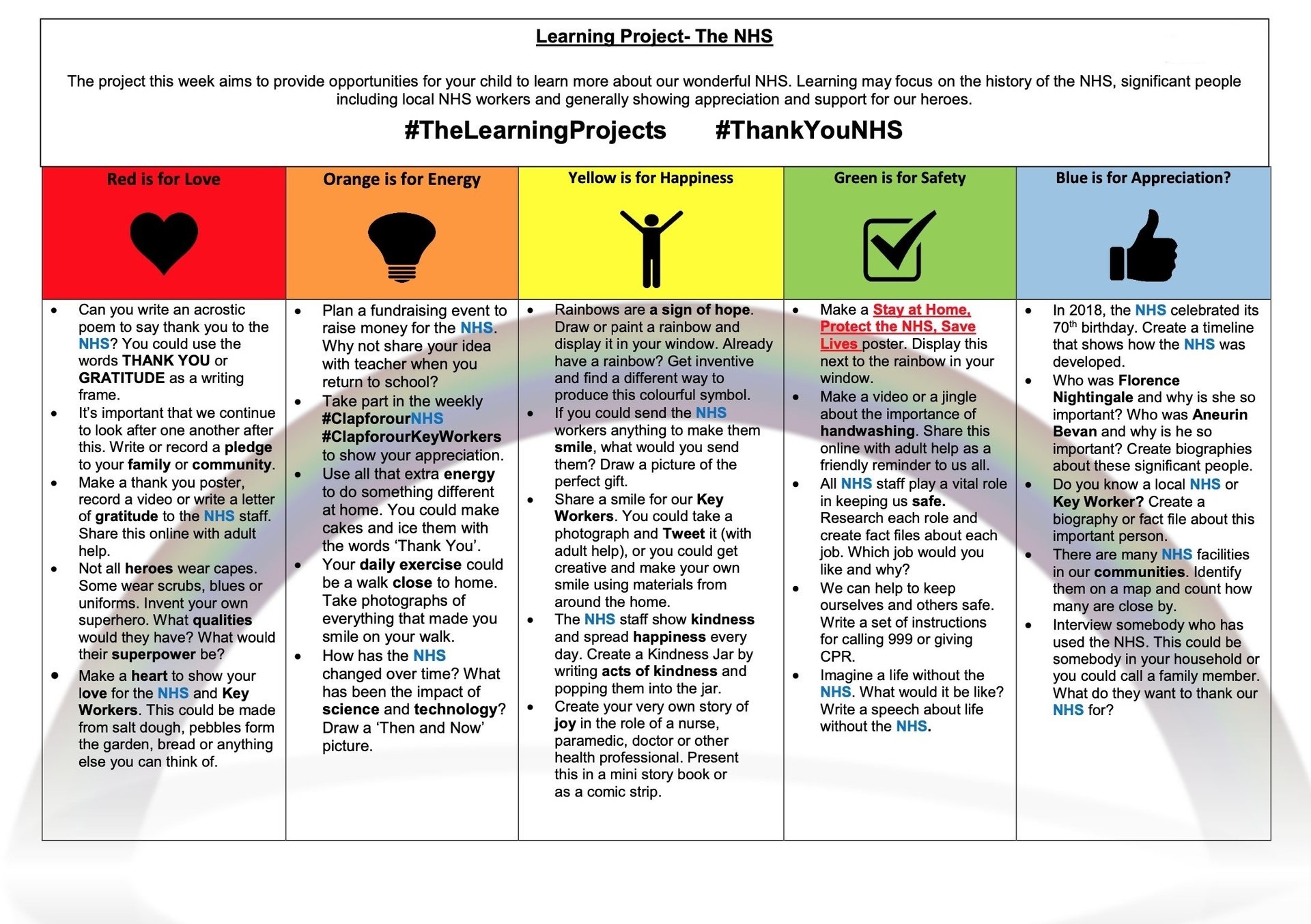 Shern has definitely been unlocking his potential - he has been accepted in to Yorkshire Young Musicians to continue with cello playing , taking his skill to the next level. Click below to watch his videos.
RSP Guides to support parents/carers and pupils - easier than Google!
RSP Spelling - coming soon!