Careers & Skills Week - we're looking forward to resilience & team-building activities.
Thank you to all parents supporting us for our Careers Fair on Wednesday 16th January 2019.
A Warm Welcome to Rawdon St.Peter's!
Our vision is to unlock every child's potential through our Christian key values of love & friendship, honesty, endurance, thankfulness and fairness.
We provide an exciting and varied curriculum, with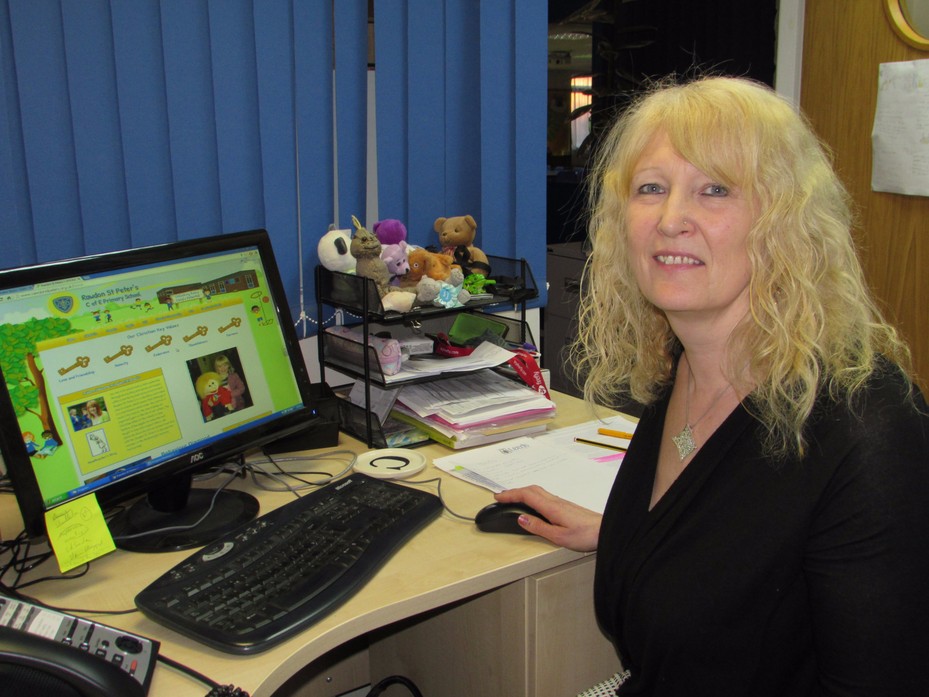 in a nurturing and caring environment.
Rawdon St. Peter's is a voluntary controlled church school, which means that although it is a maintained school under the control of Leeds City Council, the church plays an important part in the life of our school. The Christian ethos of the school is a key feature of how pupils are educated and taught to love and respect others. We celebrate diversity and are proud of our link with the NWSILC. Rawdon St. Peter's is also a partner member in the Aireborough Learning Trust Partnership.
We are very proud to be recognised by OFSTED as a good school.
Year 5-6 pupils led the schools Service of Remembrance at Rawdon St Peter's Church,. They retold the horrors of the war, shared poetry and recounted personal stories of their own families.