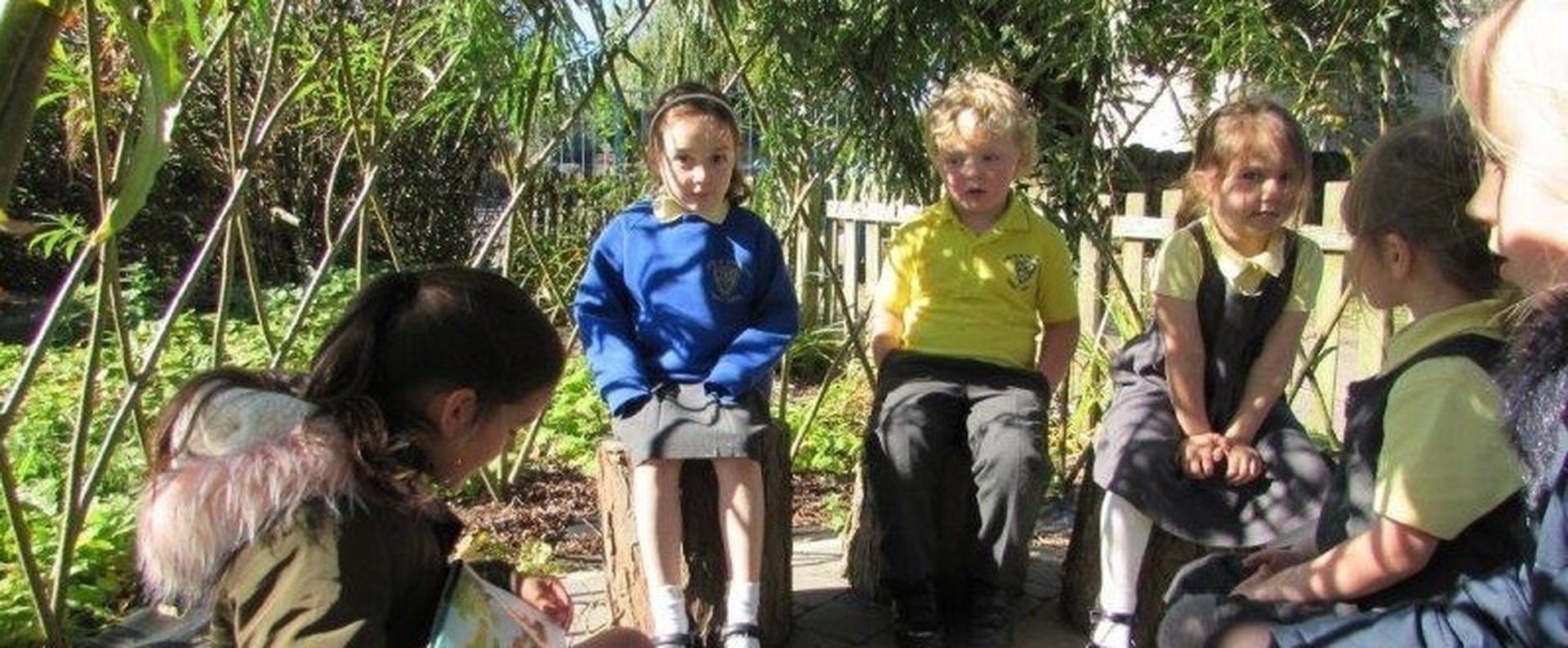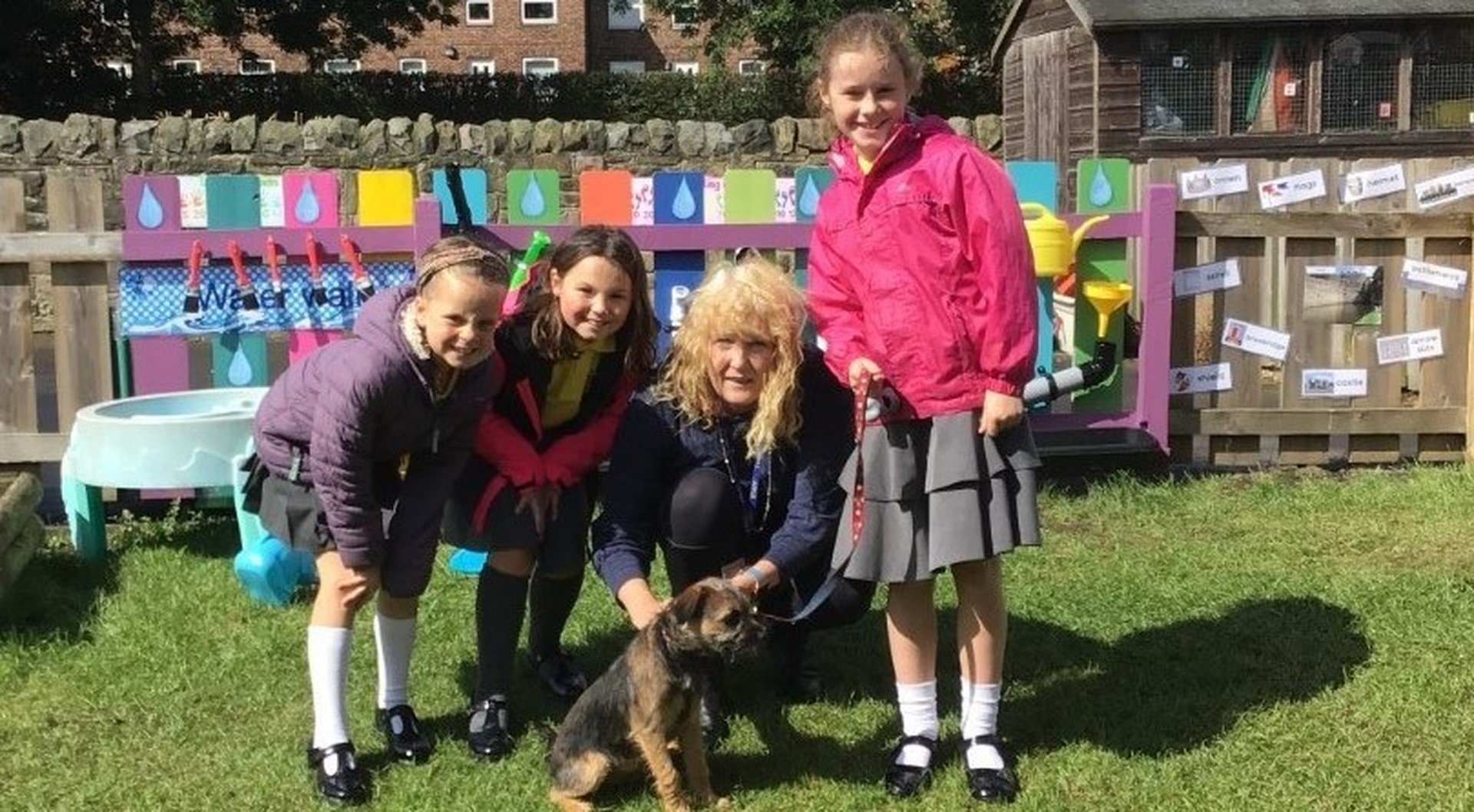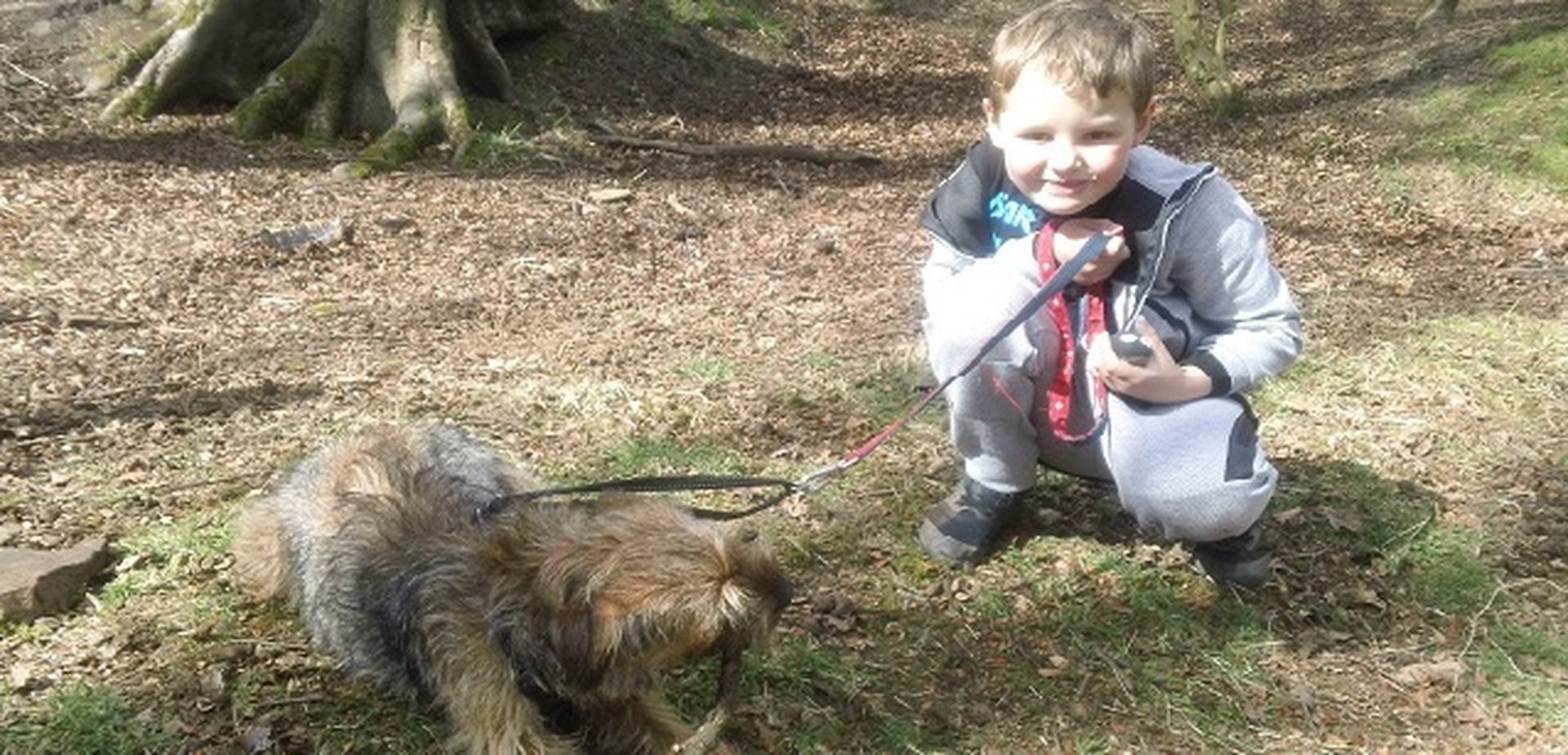 Our vision is to unlock every child's potential through our Christian key values of love & friendship, honesty, endurance, thankfulness and fairness.
We provide an exciting and varied curriculum, within a nurturing and caring environment.
Luke 8:15 But the seed on good soil stands for those with a noble and good heart, who hear the word, retain it, and by persevering produce a crop.
Please note that the key worker and vulnerable pupils booking system has been closed and any bookings must be via the school office.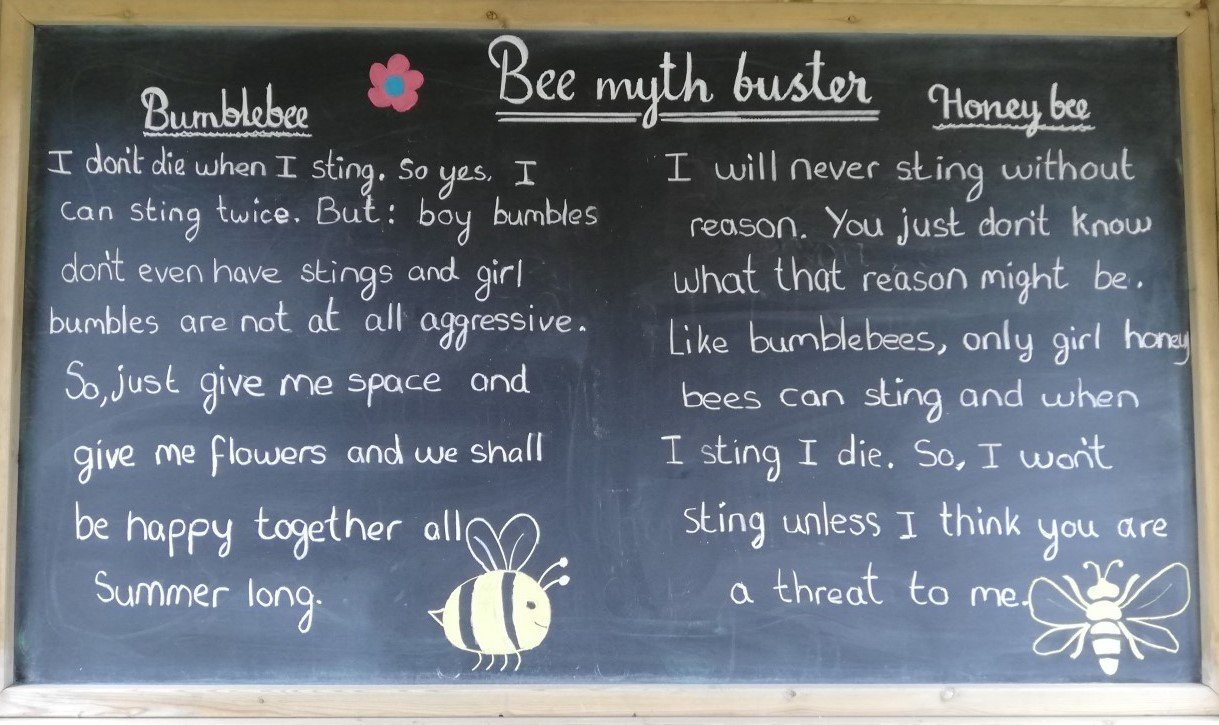 Leeds guidance document about Online Safety and signs of exploitation - click here.
School COVID Risk assessment - click here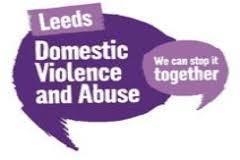 Should you need any support or advice, the Leeds Domestic Violence and Abuse helpline is available 24 hours.