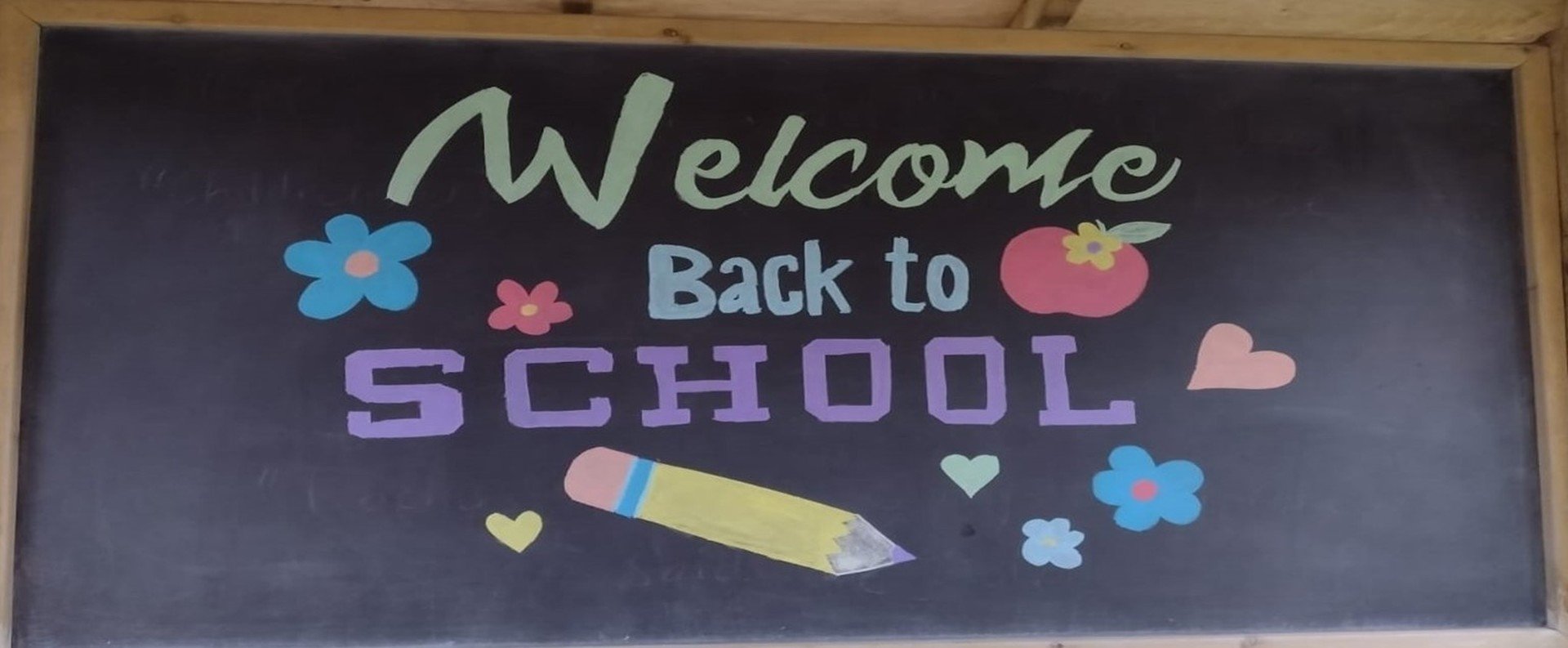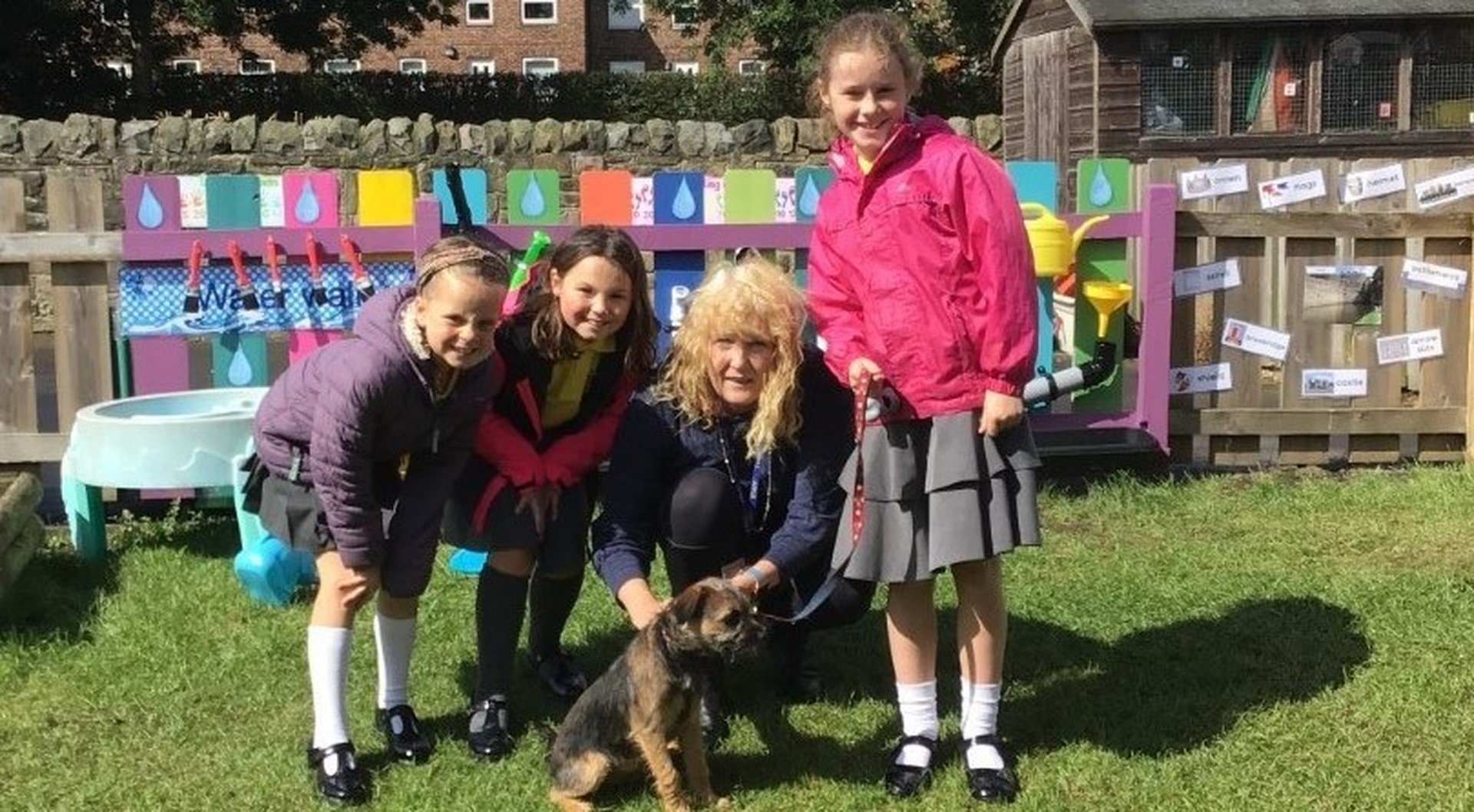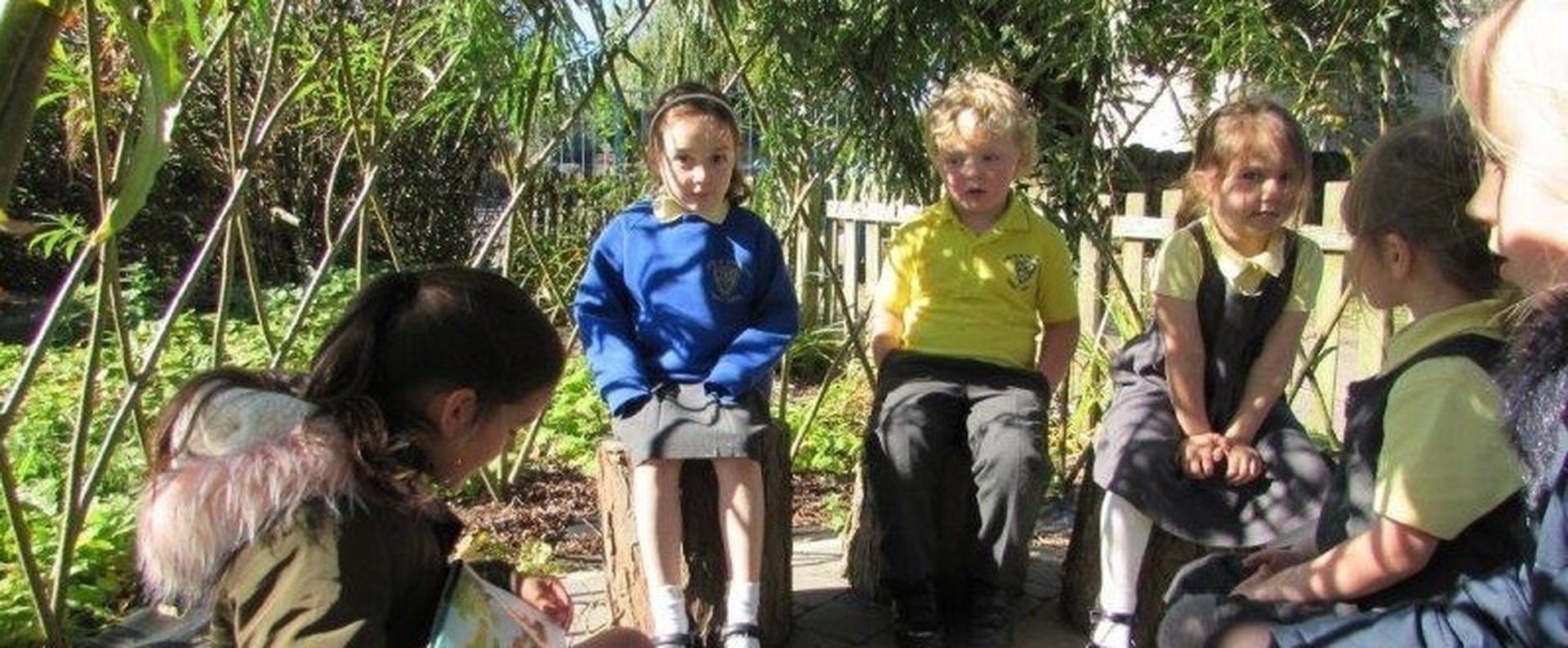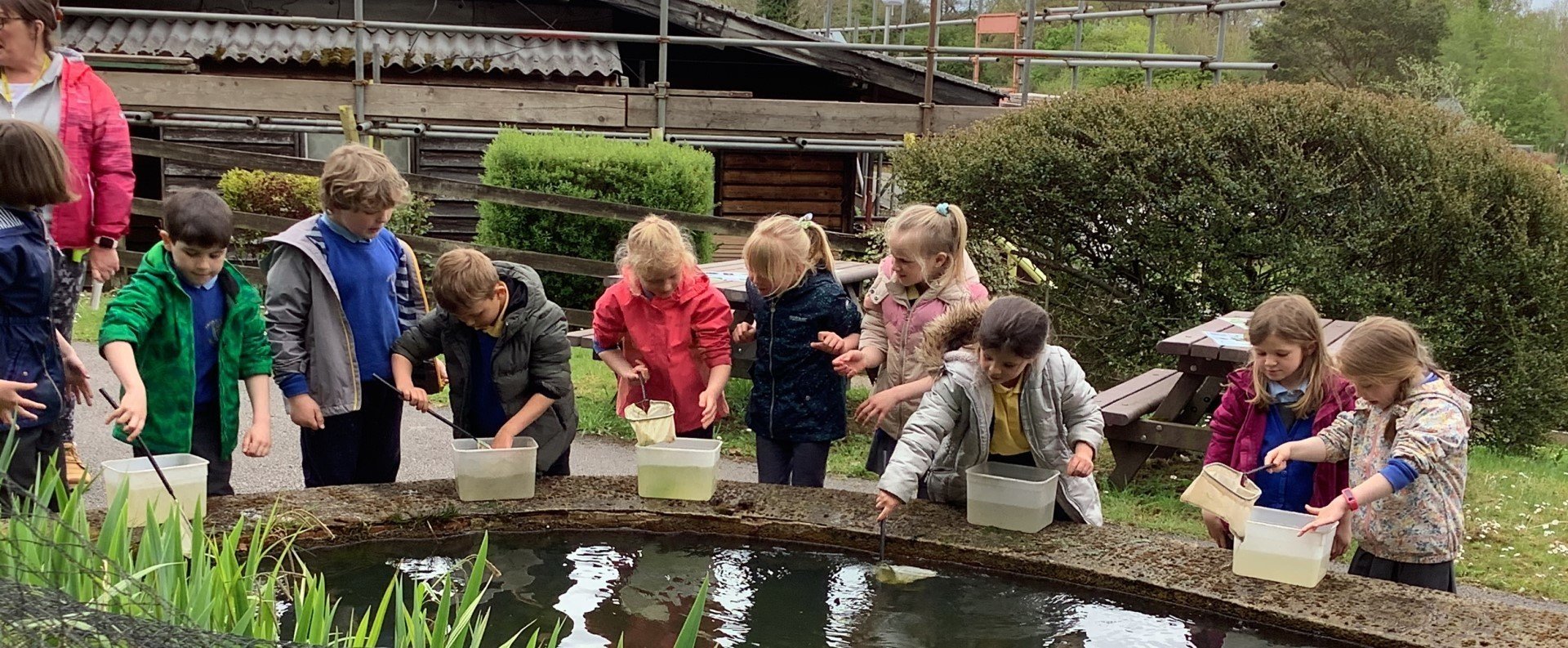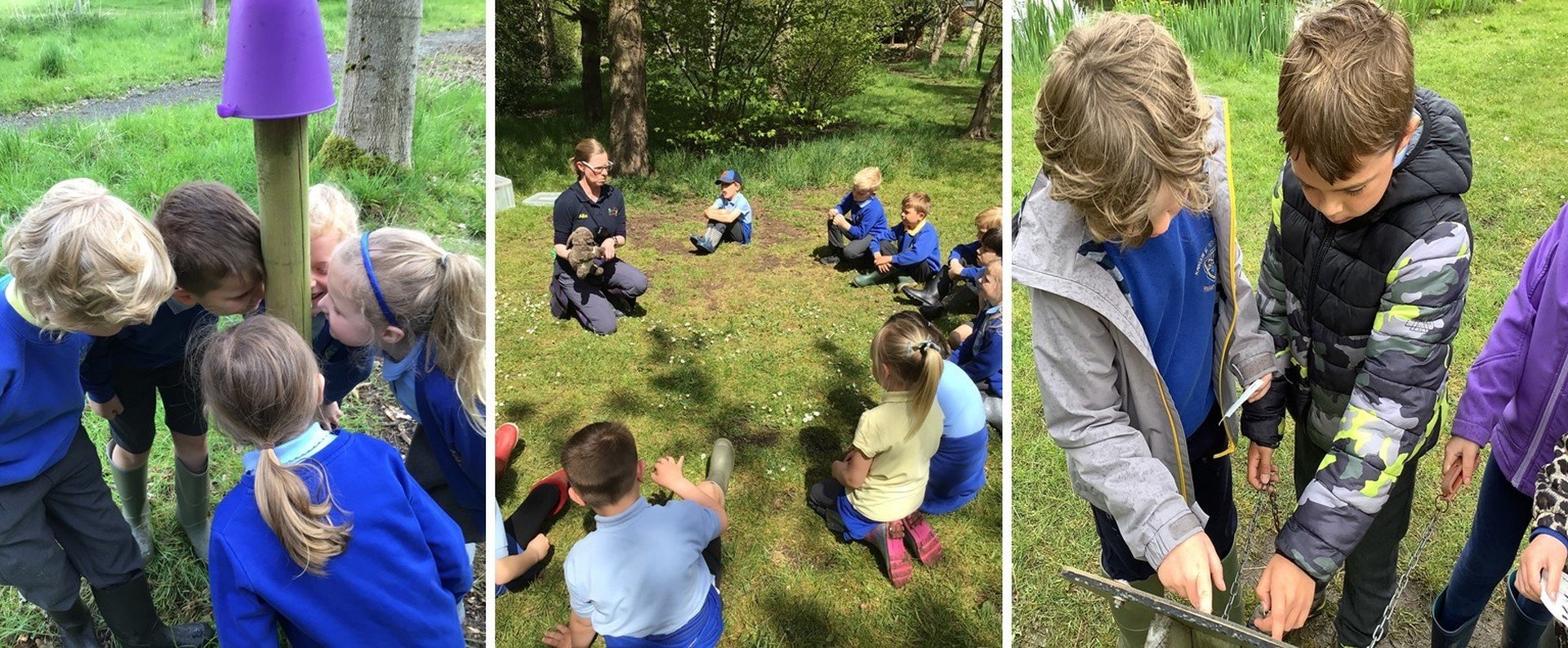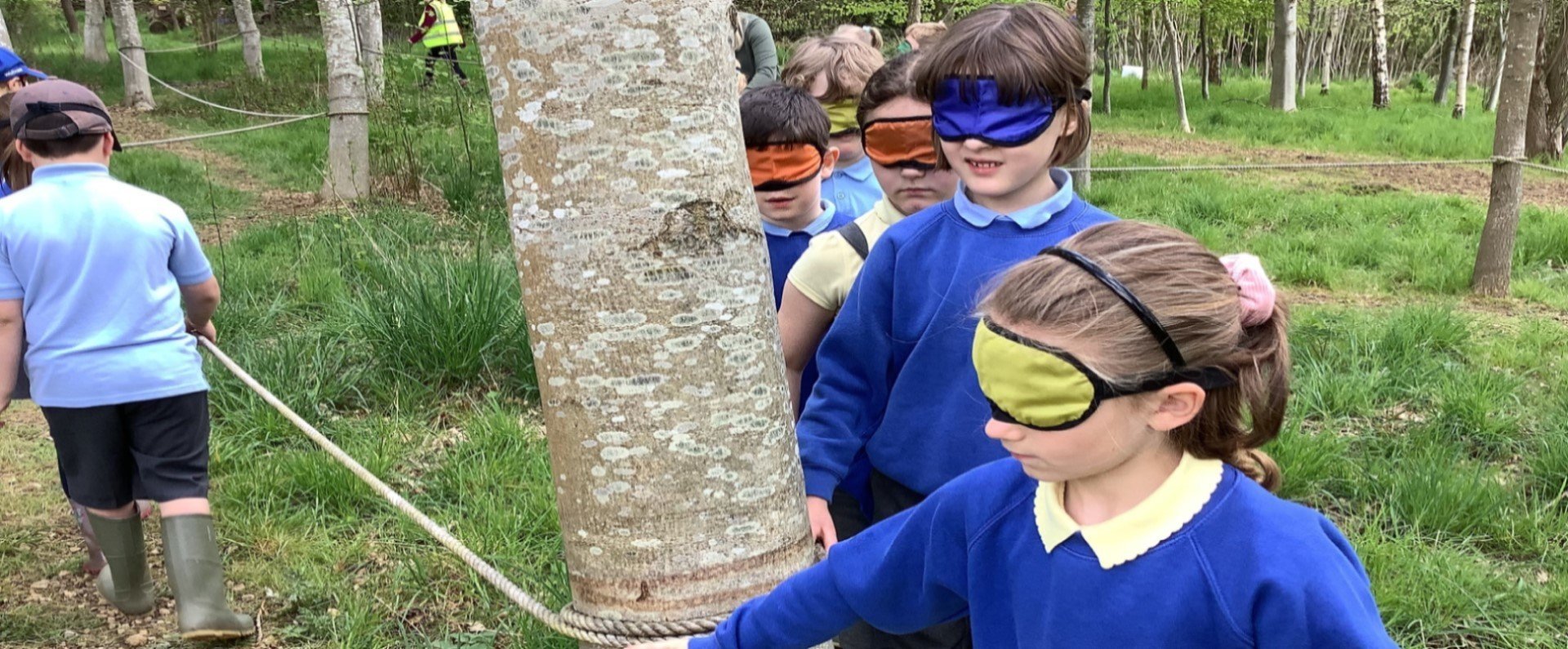 Our vision is to unlock every child's potential through our Christian key values of love & friendship, honesty, endurance, thankfulness and fairness.
We provide an exciting and varied curriculum, within a nurturing and caring environment.
Luke 8:15 But the seed on good soil stands for those with a noble and good heart, who hear the word, retain it, and by persevering produce a crop.
Tuckshop orders
The form is open from 9am Monday to book for the following week and closes at 9.30am on Fridays.
Please click here to make your selection.