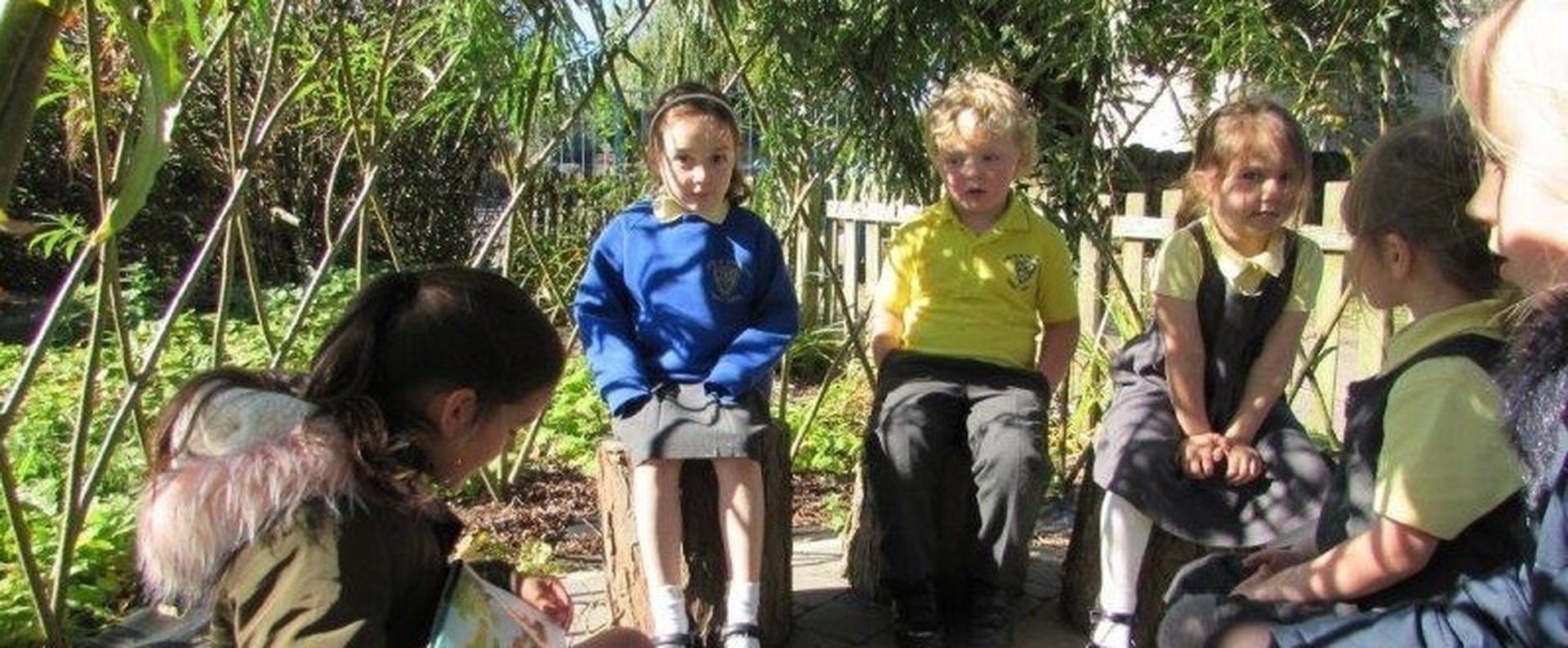 We are very proud to be linked with Christchurch School in Gulu, Uganda. With support from Rev. Helen Lambert from Trinity Church in Rawdon, we are able to engage with the children at the school and in the community.
The children in school have been learning about how we can support and help children in Uganda, and are excited to be able to share experiences.
Books, pens and games donated by parents and children have been taken over to Gulu and were very much appreciated by the children who were given resources to make their stay at a hospital a happier time.
Rev Helen will be visiting children in school to tell them all about her exciting adventures.