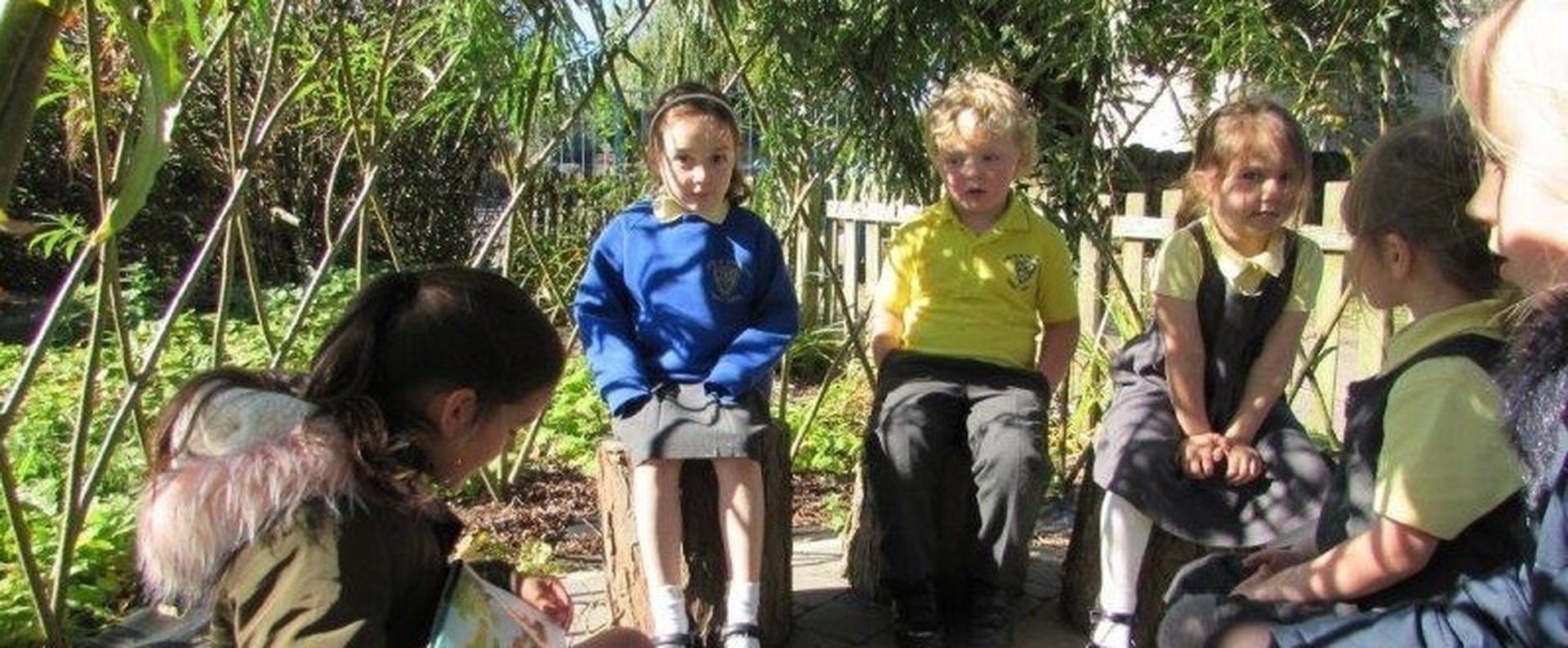 Admissions
Applying for a place at Rawdon St. Peter's C of E Primary School

Admissions are dealt with through Leeds City Council. Rawdon St Peter's is a Church School and because it is a Voluntary Controlled School, applications go through Leeds City Council, but please contact the school directly to obtain an In Year Common Preference Form Although RSP is a church school, you do not need to be a regular church goer to attend our school.

There is an annual Open Morning, held in the autumn term for prospective parents. Details are displayed on the school website prior to the event.
For all applications into EYFS please visit: http://www.leeds.gov.uk/residents/Pages/Admissions.aspx

If you would like to apply for a place to transfer your child in year, to Rawdon St. Peter's from another school, please contact our school office direct, where we will be happy to advise you. The headteacher will be happy to show you around.

If you have any queries regarding your child attending Rawdon St. Peter's, please don't hesitate to contact the school on: 0113 2504201 or Leeds City Council - Admissions on: 0113 2224414.